We all know the feeling.
Maybe you're on a first date or having coffee with a new friend. You're both smiling, laughing — the conversation is flowing smoothly…
But then, silence sets in.
Keeping the discussion going shouldn't be hard, but sometimes even the chattiest among us can hit a roadblock. Thankfully, with a bit of practice, anyone can learn the art of starting (and sustaining) great conversation!
Let's begin with some rules of thumb.
First off, experts agree that one of the best ways to start a conversation is to lead with a compliment. Starting with a genuine compliment signal to your companion that you are warm and will make the person feel good about themselves. This will make them want to start a conversation with you.
Secondly, avoid controversial topics. While political leanings and religion can form a huge part of a person's identity, these topics can be emotionally charged and risk positioning you in opposition to your companion. If you don't know your companion very well yet, assume it's best to steer clear of these topics.
Finally, let the other person do the talking. Here's a little secret: People love to talk about themselves. When you focus the conversation on your companion rather than yourself, you're allowing them to be the star of the show. And what's the best way to shine the spotlight on your companion?
Ask questions!
To this end, here are ten excellent discussion topics to talk about that guarantee a great conversation!
Surroundings and Situation

A simple way to ease into a conversation is by talking about your present surroundings or current situation. Below are some examples of questions you might ask, particularly if you are visiting a new location, such as a coffee shop, bar or restaurant.
1. How was the traffic getting here?
2. Did you find the venue okay?
3. Have you been here before? How did you learn about this place?
4. How does your food/drink taste — any good?
5. What other places would you recommend nearby?
— Make her laugh with corny dad jokes.
Weather and the Seasons
The weather dictates a surprising amount of day-to-day life. These questions will ask about your companion's plans as they coincide with the changing seasons.
6. How do you like this weather?
7. Got any plans for the spring/summer holidays?
8. Do you and your family travel to escape the cold?
9. Do you spend much time in/on the water during summer
10. Do you like to go skiing in the winter?
Next: 100 Conversation Starters
Work and School
We spend about a third of our time on the job (or studying). So asking about your companion's time at work or school is a natural choice!
11. What do you do for work/study?
12. What made you get into that industry/field?
13. How do you get on with your colleagues/peers?
14. What's your favorite part about your job/field of study?
15. Is your boss a nice person to work for?
Travel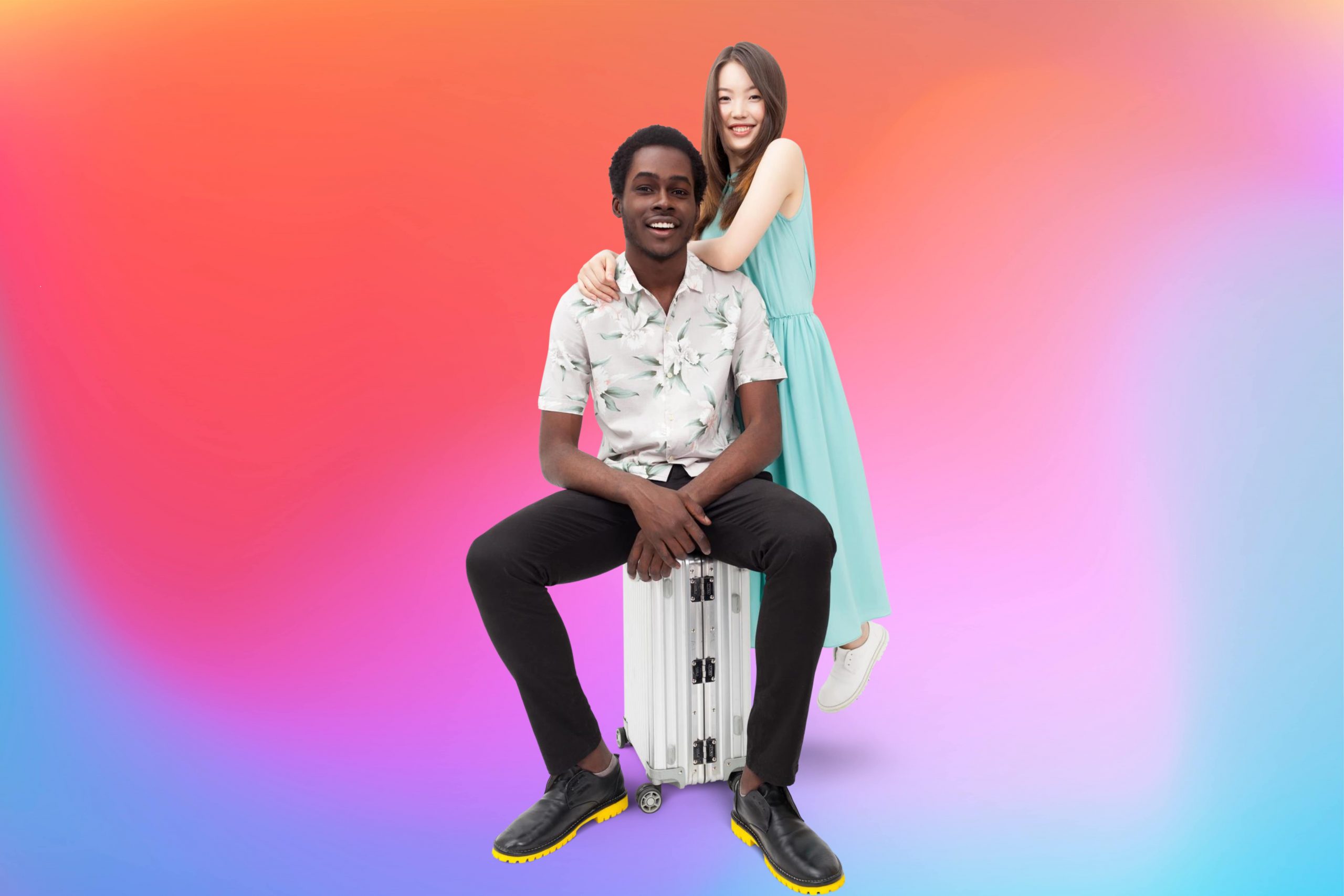 Many of us hold fond memories of the places we've visited. These questions tap into those memories and are a great way to discover the best travel destinations.
16. Do you like to travel? Where would you recommend visiting?
17. What destinations do you think are tourist traps?
18. Have you ever been on a cruise? Did you enjoy it?
19. If money wasn't a factor, what would your perfect holiday look like?
20. What travel destinations do you think are underrated?
Movies and Television
As humans, we connect over a well-told story. We also enjoy commiserating over bad ones! For these reasons, movies and TV make for excellent discussion topics.
21. Have you seen the latest flick/Netflix show?
22. Who's your favorite movie/television character of all time?
23. Did you have a favorite movie as a kid? Would you still watch it?
24. What is the absolute worst movie you've ever seen?
25. Is there a show you've been meaning to watch but haven't gotten around to?
Next: 100 Get to Know You Questions
Music
A good song can be the backing track to a great memory. These questions will have your companion reminiscing about their childhood, their first loves and maybe even their wedding day!
26. What was the first concert you attended?
27. Which band/artist do you think is a great live performer?
28. Do you have a favorite genre of music?
29. Do you have a guilty pleasure song that you sing in the car/shower?
30. What do you think is the most romantic song ever?
Suggested: 100 Music Trivia Questions
Lifestyle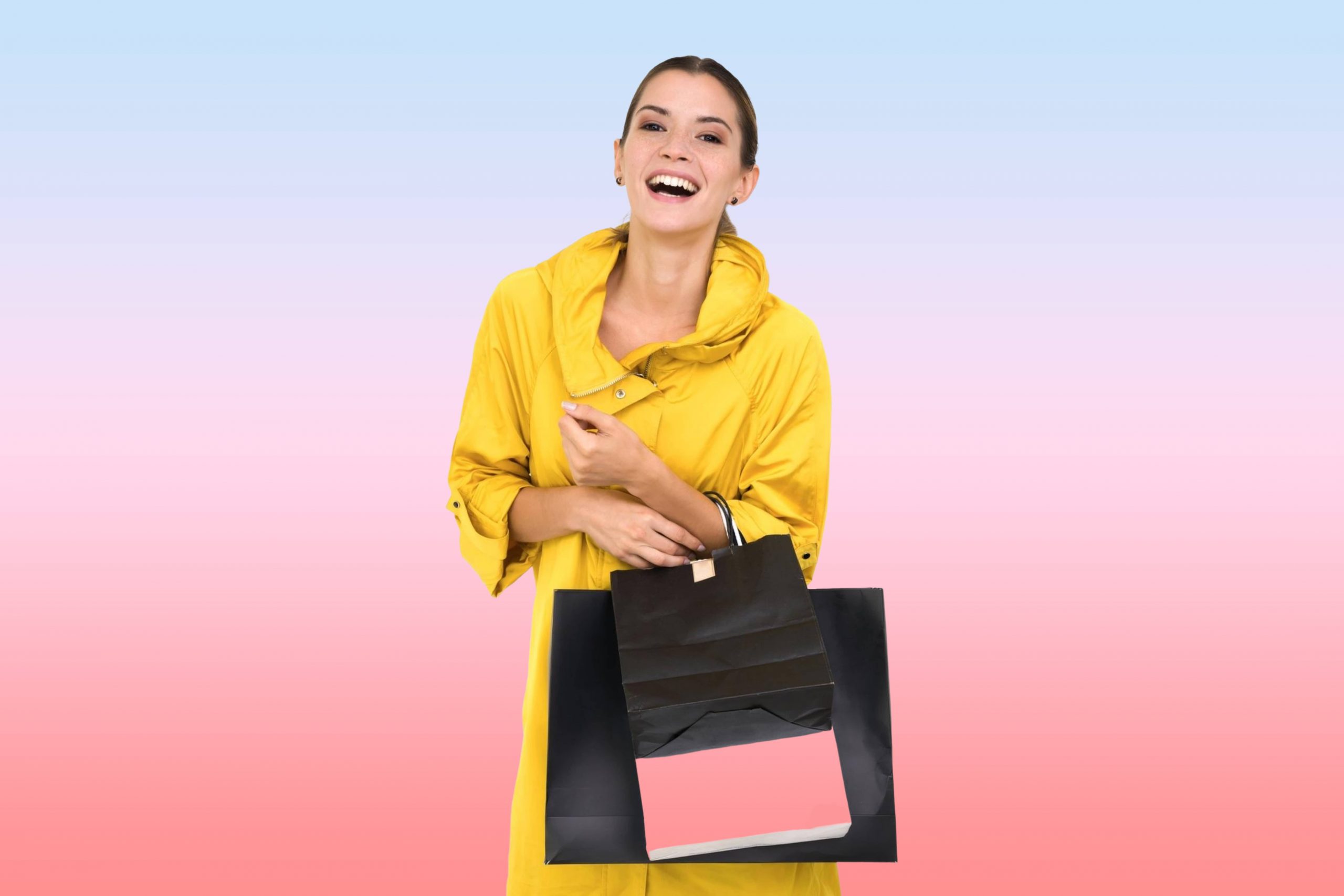 Itching to be a fly on the wall? These questions are great to discover how your companion spends their day-to-day life.
31. Got any plans for the weekend?
32. What do you enjoy doing when you get some time off?
33. Do you enjoy going shopping? What do you like to shop?
34. Are you the outdoorsy type? Do you like to hike or camp?
35. What do you like doing to relax?
Pop Culture
Let's face it. The days of the coke bottle-glasses wearing geek are over. Most of us have a nerdy interest. These questions will help you figure out that of your companion!
36. Do you play video/computer games? What ones do you play?
37. Do you like sci-fi television? Which shows do you like?
38. Have you been to any pop culture conventions?
39. Do you have any collections — like comic books or cards?
40. Do you enjoy superhero movies? Which one is your favorite?
Also: Pop Culture Trivia Questions
Trends and Current Affairs
Whether it be through social media or television, most of us keep on top of the news and current affairs. These topics will get you chatting about the latest gossip and groundbreaking stories.
41. Who do you think will win the academy awards this year?
42. Did you hear the news? Apparently… (Talk about recent news story).
43. Is there a fashion trend you're getting behind?
44. Have you read any good tabloid gossip recently?
45. Do you still tune into the evening news?
Standout Moments
Once you've established some steady conversation, these questions will invite your companion to share a story about a standout moment in their life. Sit back and enjoy it!
46. How did you meet your partner?
47. What is the most stressful experience you've ever had?
48. What is the craziest experience you've had when traveling?
49. What is your best memory from your childhood?
50. What was one of the happiest times of your life?
More Stuff For You:
226 "Favorite Things" Questions // 70 Questions to Ask Your Crush
154 Funny Questions to Ask // 154 Weird Questions To Ask // 118 Random Questions To Ask
To Ask a Guy: 82 Questions to Ask A Guy // 181 Flirty Questions To Ask A Guy
To Ask a Girl: 82 Questions To Ask a Girl // 118 Funny Questions to Ask a Girl
Was this article helpful?