Being tasked with planning a bachelor party can be a daunting one. Whether you're looking for a weekend away from the city lights, or a full weekend bender hopping from bar to bar, we've put together 20 ideas to help ease the pressure of arranging such an important event.
Camping Weekend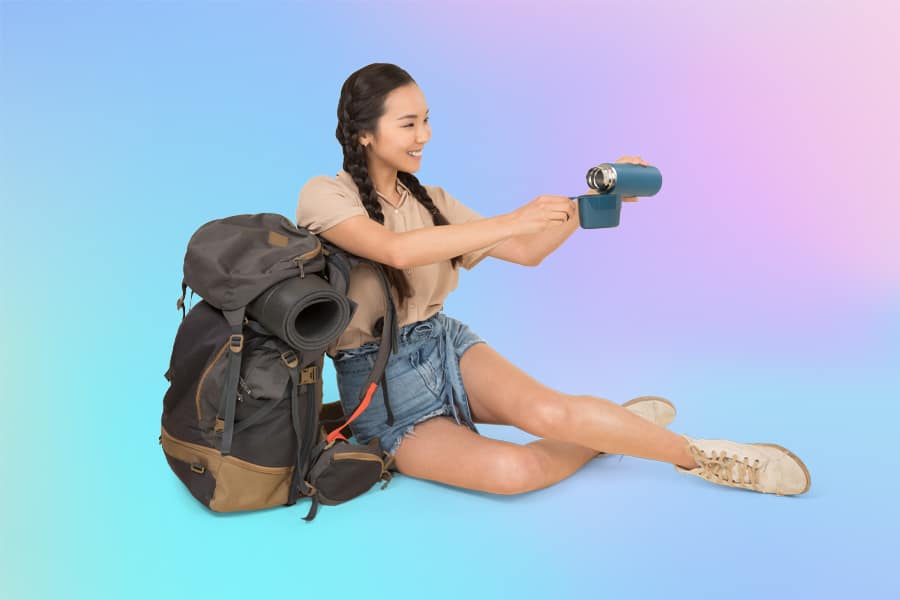 If you're looking at staying away from the city lights, then look no further than a camping weekend. Whether camping or glamping, you and the guys could partake in some woodcraft survival skills and play some hilarious games.
Beer Brewery Tour
Revel in the goodness of a hoppy IPA or a refreshing pilsner. Combining a beer brewery tour with some trivial games will result in a lot of tipsy fun. Most beer breweries cater to large groups, but remember, it's about the quality and not quantity.
Casino Night
Make it rain with money or stumble home with empty pockets. It's almost a bachelor party staple to have a throw at lady luck. From roulette to blackjack, a casino night combined with drinks and bites will not disappoint.
Head to the Races
Beer and betting. When the bachelor is married, he's probably not going to have the opportunity to have a flutter on the horses. Let him have one last shot at winning big with a day at the races.
Beer Bicycle
What better way to see a city than with a cold beer and aching legs? A beer bicycle is a superb bachelor activity and excellent fun. Most beer bicycles have an on-board barrel that you can tap from.
Paintballing
Paintballing isn't the most relaxing bachelor party activity, but it's sure to get the adrenaline pumping. After shooting the hell out of each other, you can relax and have a couple of beers back at basecamp.
Axe Throwing
Warning, it's probably a good idea not to injure the bachelor a few months before his wedding. Axe throwing is a great unique activity that will put test to both strength and accuracy.
Whiskey and Gin Distillery Tours
If a beer brewery tour doesn't cut it, a whiskey and gin distillery tour will. Learning about distilling whilst getting slightly tipsy, what better way to spend the day? Once again, quality not quantity.
Bar Crawl. Make a List of Challenges.
It doesn't have to be a bachelor party to do a bar crawl, but making a list of challenges and games throughout will make it a unique and special experience. It's also fun to dress up in themes, this is a great way to get the bachelor in an outfit that would make his mother cringe.
Match Fixture Weekend Away
Whatever your sport, taking the guys away to watch a football match in a different city is bound to go down well. With a high chance of beers and hot dogs, this is the perfect midday activity for a bachelor party.
Zorbing and Bubble Soccer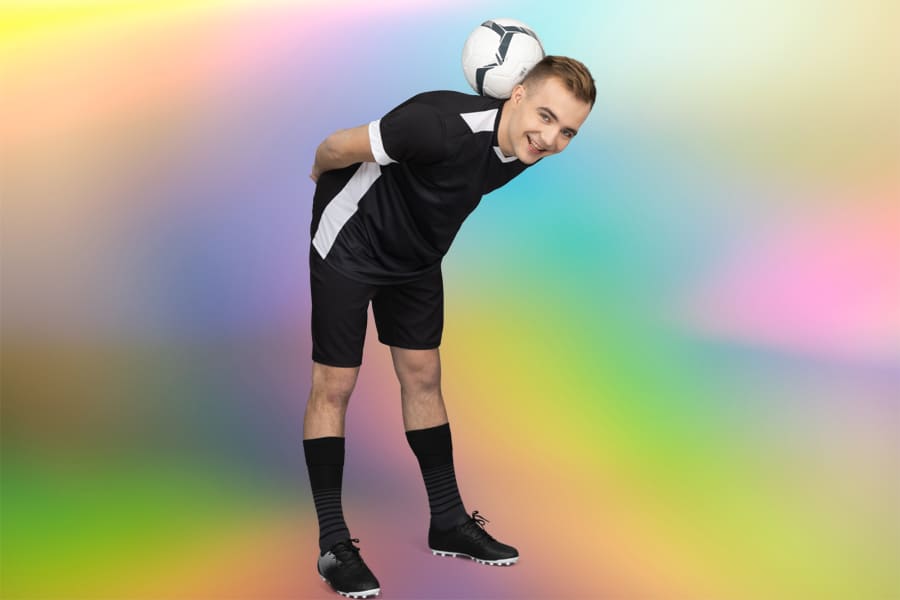 Running around with a massive inflatable zorb and smashing into one and other? These days, most towns and cities offer this activity and cater for groups larger than 12. Zorbing is truly fun and will make for an unforgettable experience.
Surfing Weekend
Whether a seasoned pro or a beginner, surfing is heaps of fun. Find the nearest beach and an instructor and let the waves do the rest. Combined with breaks and challenges, you can make this a truly unique experience.
Comedy Night
Bachelor parties are filled with laughs, but how about taking it to the next level? A comedy club could serve as the essential starting point for an epic night out and will no doubt lead to many laughs for the rest of the evening.
Quad Biking
For the adrenaline junkies out there, quad biking is a great way to spend some quality time with your mates. Whether you're racing or trekking on a quad bike, ripping up tracks and tearing up mud is exhilarating fun!
Adventure Sports Package
Get out to the great outdoors. Rafting, abseiling, canyoning, and mountain biking can all be found as a package and is a great way to combine a diverse set of adrenaline-pumping activities.
Escape with a City Trip
Book a weekend trip to another city. Book a nice hotel and plan some other activities around it. You can combine this with some of the previously mentioned activities. Throw in a bar crawl and a comedy night, what better way to combine a bachelor party with a weekend away?
Visit a Theme Park
Let your inner child loose. From waterparks to rollercoaster parks, a combination of riding the attractions and stuffing your face with food and beer is a great way to combine thrill with relaxation.
Booze Cruise
Hire a boat, fill it with food and drinks, and cruise down a river. Combine the cruise with some fun and games and allow the rest to happen on the water. This activity is extremely fun regardless of where you're cruising.
Bottomless Brunch
Start the bachelor's party with a booze-filled brunch. Eat and drink your way through the afternoon before moving onto other activities. Bottomless brunches typically include unlimited mimosa's, bloody mary's, and other classic brunch favorites, and can often get quite rowdy.
Diving Package
Driving a Ferrari, Porsche, or Lamborghini is on many people's bucket list. Driving packages are often offered at a local race track and are perfect for the speed demons out there. Follow this up with a nighttime activity and it's bound to be an unforgettable experience.
More in Ideas:
The Best Graduation Party Ideas
20 Great Quarantine Birthday Ideas
21 Creative Bachelorette Party Ideas
16 Stag Do Ideas
30 Best Pool Party Ideas
Was this article helpful?