Warning. What you're about to read is not for kids! This is not a drill! I repeat this is not a drill!
When you're asked about fun and dirty games adults could play, the first that would come to your mind is probably "truth or dare". The most likely contender for your second choice is probably "never have I ever" which is arguably a more interesting choice. The game is suitable for couples who want to get more intimate with each other and also suitable for a group at parties who are looking to spice things up.
Never Have I Ever: The Instructions
Understanding this game is quite easy. It can be played in various ways depending on your preference and the number of people involved in the game. Before the game commences alcohol shots should be lined up for each player (a style I like to call "let's get drunk"). If it is being played in a group, each player takes turns making a statement of something they have never done. For example "never have I ever popped molly". Each player is to reply with "I have" or "I haven't". Those who have done what was stated are to take a shot of alcohol, then the next player takes his turn and makes a different statement. Easy right? Another style that could be adopted is the strip poker style. In this style whoever has done what is in the statement has to remove a piece of clothing from their body. To play this style each player has to have the same number of clothing on.
A game with two players could also adopt this style to enhance the chances of getting naked 😉.
Questions may be asked off the top of their head by players but preferably the questions should have been preset. This is where we come in. We will help out with 100 dirty never have I ever questions to help players who may have difficulties coming up with theirs. Here you go:
Never Have I Ever Questions For Couples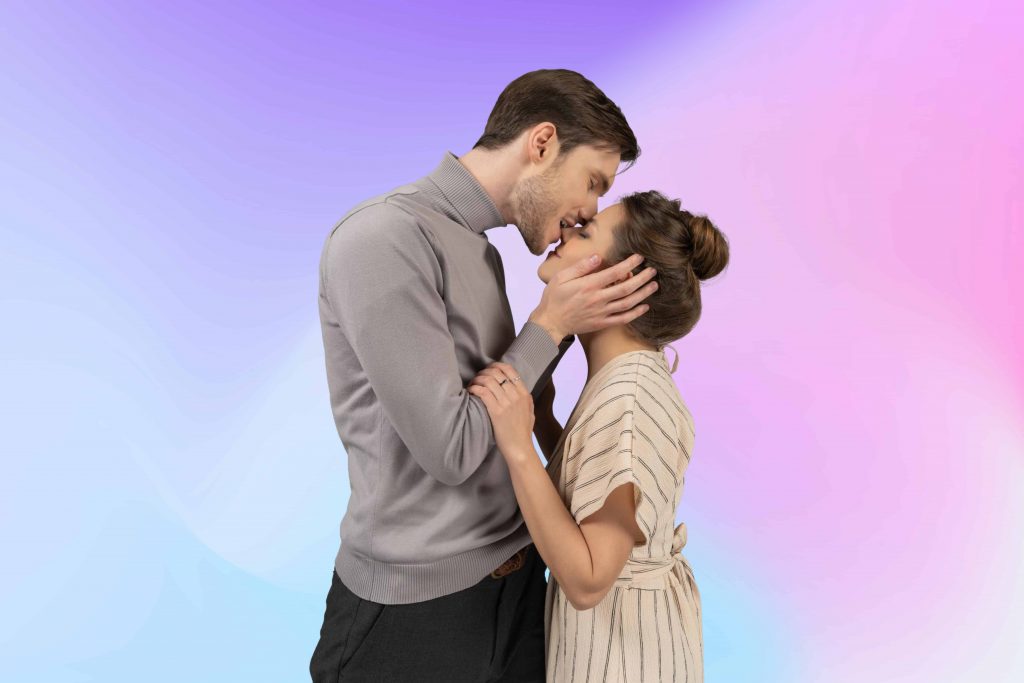 Never have I ever cheated in a relationship

Never have I ever had sex on the first date

Never have I ever sent a nude picture

Never have I ever hooked up with an ex

Never have I ever drunk texted an ex

Never have I ever used a flavored condom

Never have I ever faked an orgasm

Never have I ever been paid for sex

Never have I ever gotten down in a public transport

Never have I been involved in BDSM

Never have I ever role played

Never have I ever skinny-dipped

Never have I ever had a threesome

Never have I ever had an orgy

Never have I ever been to a sex party

Never have I ever sexted

Never have I ever used sex dolls

Never have I ever used condoms

Never have I ever gone raw

Never have I ever watched porn

Never have I ever lied about my relationship status

Never have I ever been caught looking at something naughty.

Never have I ever flirted with a stranger

Never have I ever flirted with a friends parent

Never have I ever flirted with a friends sibling

Never have I slept with a friends boyfriend/girlfriend

Never have I ever cheated on my partner with their friend

Never have I ever hooked up with a hooker

Never have I ever sent a nude picture

Never have I ever slept off during sex
Next: 50 Clean & Funny Never Have I Ever Questions
Never Have I Ever Questions For LGBTQ
Never have I ever hit on my straight friend

Never have I ever lied about my sexuality not to feel out of place

Never have I ever had multiple partners at once

Never have I ever been to a gay club

Never have I ever been hit on by a straight friend

Never have I ever been involved in a devils tricycle

Never have I ever used sex toys

Never have I ever gotten turned down

Never have I ever role played

Never have I ever been to a sex party

Never have I ever been shy in bed

Never have I ever used a strap on

Never have I ever tried to seduce my best friend

Never have I ever gotten shaved by my partner

Never have I ever been dominated
Never Have I Ever Questions For Guys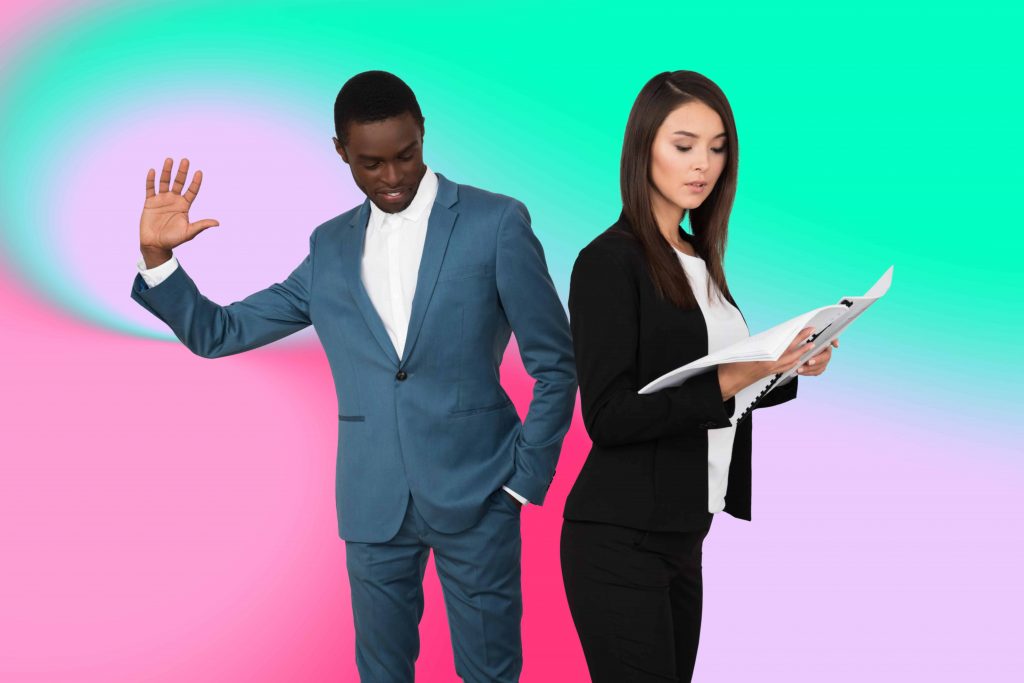 Never have I ever lasted less than a minute

Never have I ever been to a strip club

Never have I ever received a lap dance

Never have I ever been on a dating app

Never have I ever tied someone up during sex

Never have I ever masturbated in a public toilet

Never have I ever used porn to get it up

Never have I ever read a sex magazine

Never have I ever bought underwear for someone of the opposite sex

Never have I ever made out with a guy

Never have I ever slept with an older lady

Never have I ever slept with a co-worker

Never have I ever hooked up with more than one person in a single day

Never have I ever gotten asked "is it in yet"

Never have I ever stuck it in the wrong hole

Never have I ever stalked an ex

Never have I ever hooked up with my friend's sister

Never have I ever had sex with my friend's mother

Never have I ever eaten ass

Never have I ever sucked on someone's toes

Never have I ever been involved with a family member sexually

Never have I ever left bite marks on someone

Never have I ever used drugs to get it up

Never have I ever sent a dick pic

Never have I ever had sex on her period

Never have I ever choked her
Never Have I Ever Questions For girls
Never have I ever had my ass eaten out

Never have I ever taken a shower selfie

Never have I ever had an onlyfans account

Never have I ever flashed for a stranger

Never have I ever gone out without underwear

Never have I ever made out with a girl

Never have I ever slept with a younger guy

Never have I ever been tied up during sex

Never have I ever been peed on during sex

Never have I ever gotten spanked during sex

Never have I ever gone to a nude beach

Never have I ever skinny-dipped

Never have I ever asked a stranger to apply sunscreen for me at a beach

Never have I ever gotten an erotic massage at a spa

Never have I ever been fingered

Never have I ever had sex with my boss

Never have I ever used sex to get out of a tough situation

Never have I ever gotten paid for sex

Never have I ever slept with a co-worker

Never have I ever gotten slut-shamed

Never have I ever hooked up with two friends

Never have I ever shaved down there

Never have I ever had my toes sucked on

Never have I ever given a lap dance

Never have I ever gotten ate out on my period

Never have I ever read a romance novel
Next: 50 Truth or Dare Questions With Crazy Silly Dares
Never Have I Ever Questions For parties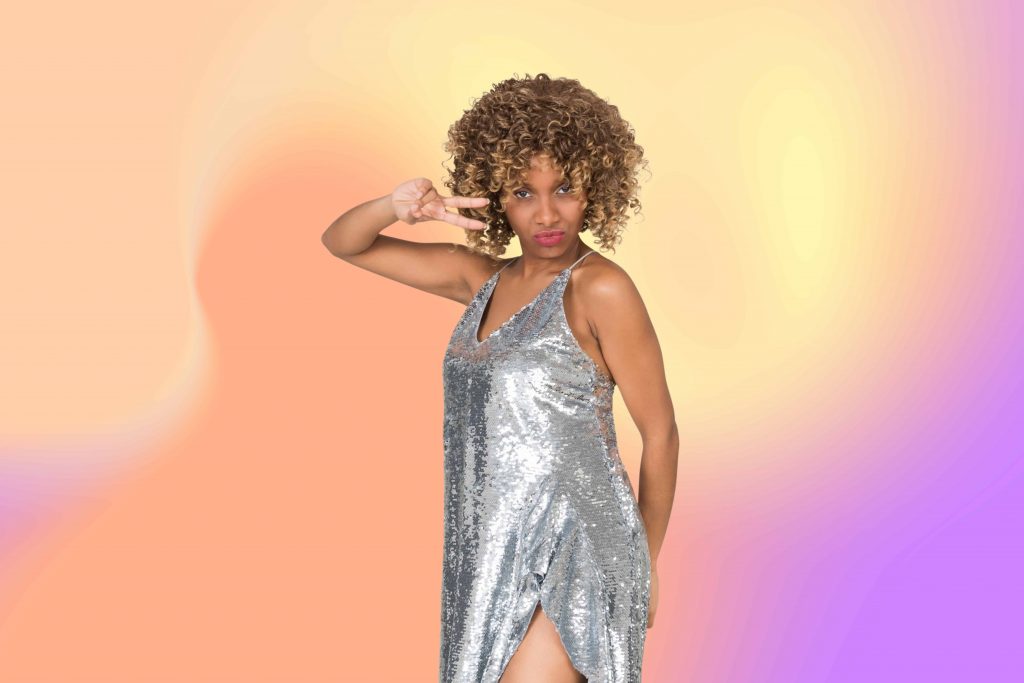 Never have I ever drunk driven

Never have I ever done drugs

Never have I ever

Never have I ever recorded while having sex

Never have I ever read the Bible before having sex

Never have I ever prayed before having sex

Never have I ever had a quickie

Never have I ever had sex in public

Never have I ever had sex in a toilet

Never have I ever had sex at work

Never have I ever given a stranger a handjob

Never have I ever had sex with music on
Now you have a ton of questions, try them and leave us a word in the comments