Life can be filled with exciting and adventurous moments. However, there won't always be a bright new adventure waiting around every corner, and you're going to have moments when you become bored out of your mind. Luckily, there's an easy solution for your boredom. Whether you are looking for something to keep your mind off the slowly passing hours or you want to encounter a new experience or hobby, here are some fun things to do when you're feeling bored.
Get Artistic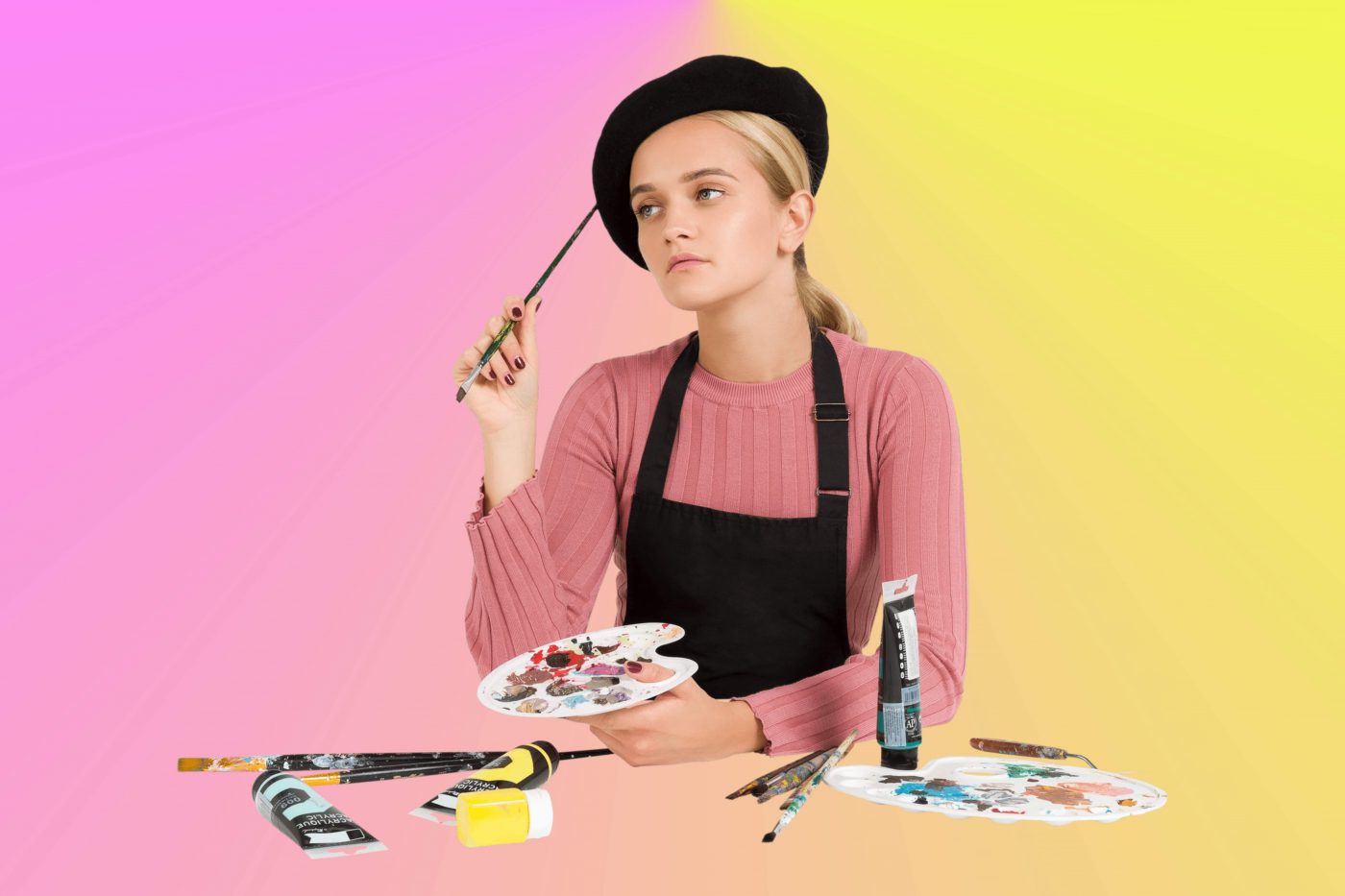 Grab a paper and some paint and get those artistic juices flowing. You can choose to take the easy way out by printing off some coloring pages (which is still lots of fun) or create your own masterpiece and see how creative you can get. If you really find that you get bored often, you may even start a new coloring hobby and end up turning it into an awesome new drawing skill as time goes on.
Learn or Practice an Instrument
Do you have a dusty guitar, keyboard, or some other type of musical instrument sitting around collecting dust bunnies? Break it out and see if you still have any skills. Start practicing again by looking up YouTube tutorials or just have fun learning on your own. Making music can be a fun way to kill time and silence when you're feeling bored.
Next: Fun Drinking Games
Write Your Heart Out
Whether it's a story, poem, or just a journal entry about your day, grab a pen and paper and get writing. It doesn't have to be perfect or even good, but just get those thoughts out on paper and make it fun and interesting. Maybe even take a few of your most exciting days, add a little spunk to it and create a fun story for you to look back on.
Make a Video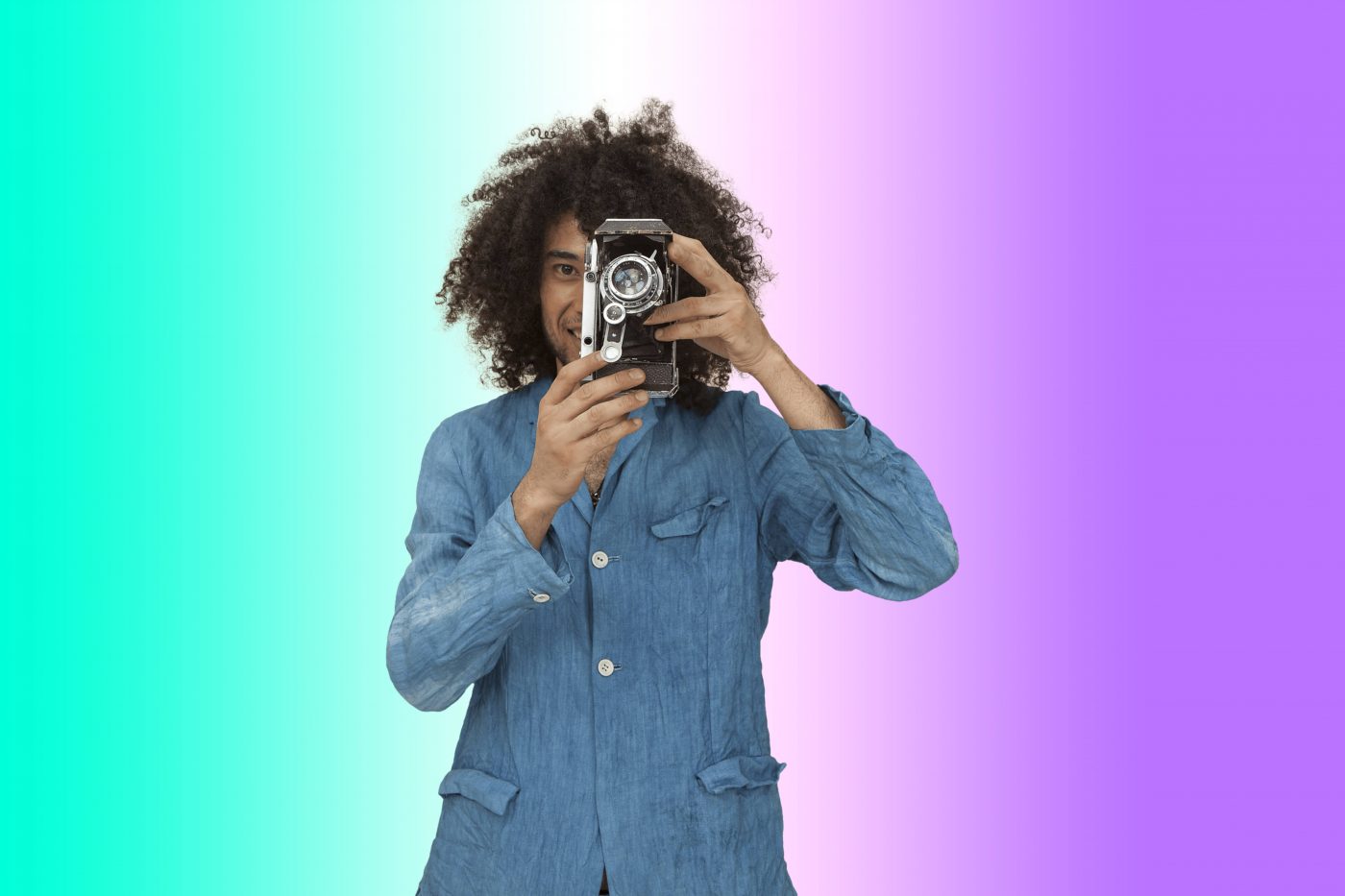 Maybe you don't like being in front of the camera, but this idea can still work if you choose to do some type of voice-over or tutorial. Whether it's a vlog that you're making or a tutorial of some sort, get creative and make it fun. You'll be spending a good amount of time editing your videos as well (and learning to edit if you have no idea how to do it), so this one will definitely be a boredom-killer.
Start a Blog
Blogging is a really fun and interesting way to keep up with your life and the things that you enjoy. If you like writing, this would be a great new hobby to start. There are so many different blog ideas, but you should always choose one that you're passionate about. Even if you don't know much on the subject, you can start researching and learning more about what interests you. There are pretty many free platforms out there for you to start your blog on so you won't have to spend much if any, money.
Next: Knock Knock Jokes
Donate or Sell Your Unused Items
If you have a bunch of clothes or other items laying around that you no longer use, wgt not get rid of the clutter? There are tons of apps that are made just for buying and selling used items, so it makes for a pretty simple task. Or you can always head out to your nearest thrift shop or organization and donate some of your stuff. Not only will this solve your boredom problem, but you'll also reduce the clutter and possibly make some money from it.
Visit the Local Library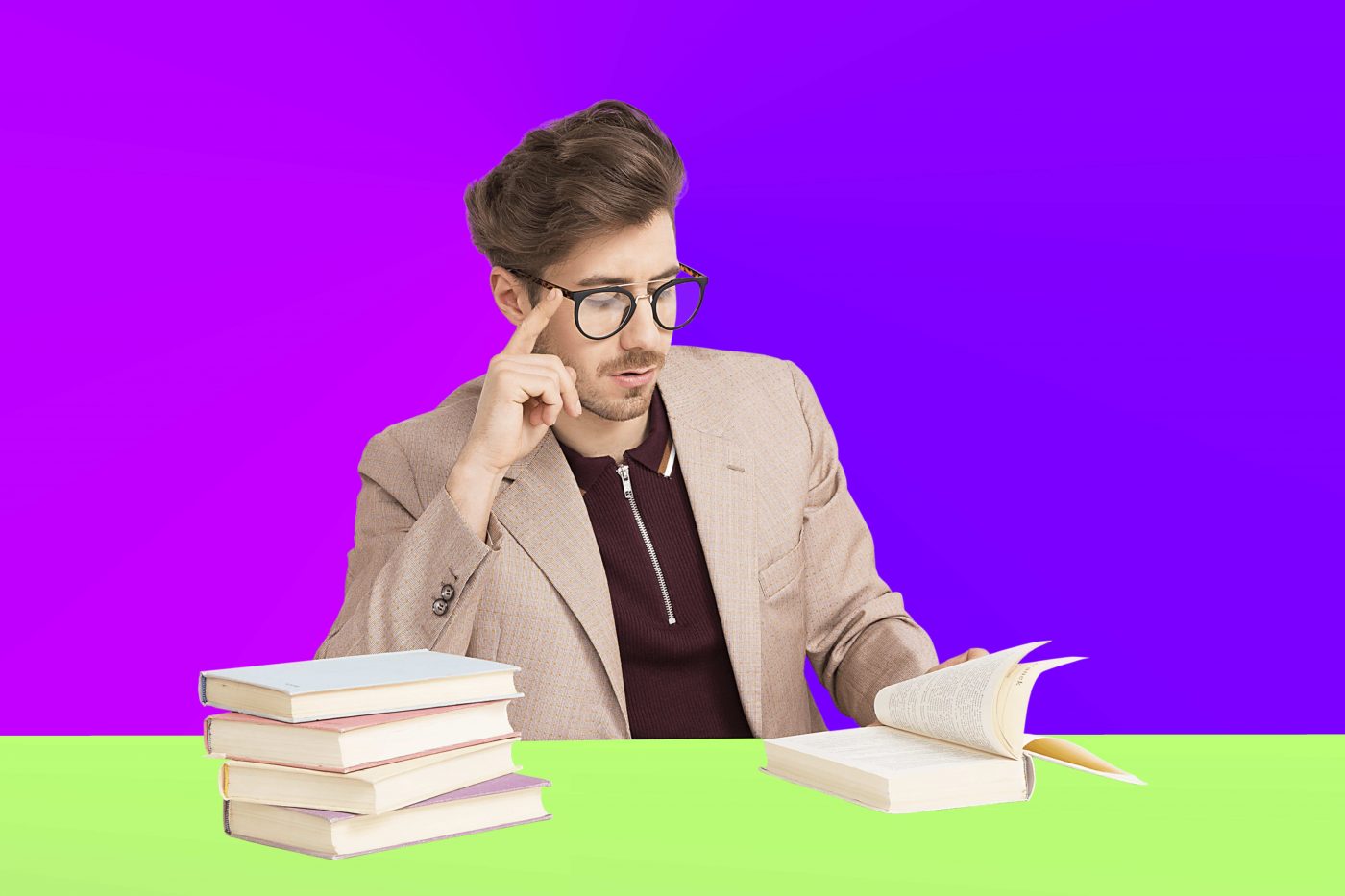 If you're a book lover, then you know that you can never have enough good books. Although, they can get pretty expensive if you're buying them all the time. So why not take a trip to your neighborhood library and rent a few good ones? The library usually has free Wi-Fi too, so if you'd rather just sit there and do some research or online reading, that works too.
Make a Website
Maybe you have a hobby that you want to showcase or maybe even a personal business that you're starting up. Either way, making your own website can be fun and easy. There are tons of free platforms to use, so you won't even have to spend any of your money to get started. It's quite easy, for the most part, and lots of these platforms gave awesome templates to choose from to help make your website look fantastic.
Next: 100 Conversation Starters
Bake Something
Craving something sweet? Head on over to Pinterest and find a tasty recipe that satisfies your sweet tooth and get baking. Whether it's a new recipe that you've been dying to try or something you already baked before, baking will kill some time and your appetite. You can even get together with some of your friends and share some treats with them. If there's any left, of course!
Go for a Photography Walk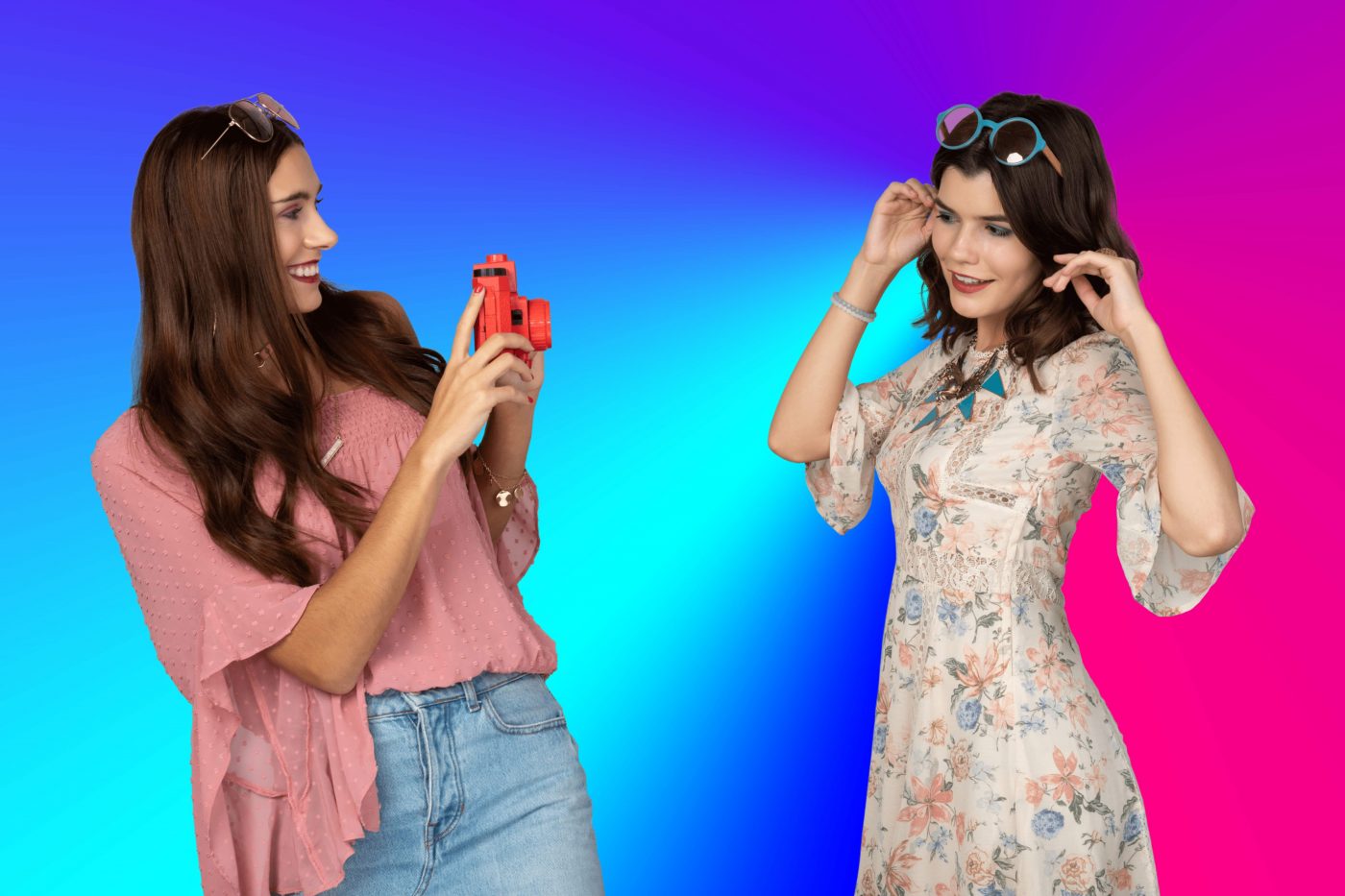 You don't need a fancy camera, as long as you have a camera on your phone then you're good to go. Head out into nature and enjoy the weather. Take this time to appreciate your surroundings and find something fun to snap a photo of. This is an exciting way to document nature, your neighborhood, and your life.
Get Crafty
Time to break out the glitter glue and popsicle sticks. There are so many fun craft ideas for around the holidays, for gift giving, or even just to decorate your room. Check out some DIY tutorials and look up some simple (or complex) crafts to match your expertise and get creative with it. You're never too old for craft time!
Next: This or That Questions
Go for a Walk or Run
There's nothing like getting some fresh air and exercise all in one. Take a walk around the neighborhood and find a new walking trail. Set up your phone to play your favorite playlist and get moving. This is an easy way to kill two birds with one stone.
Help Someone in the Neighborhood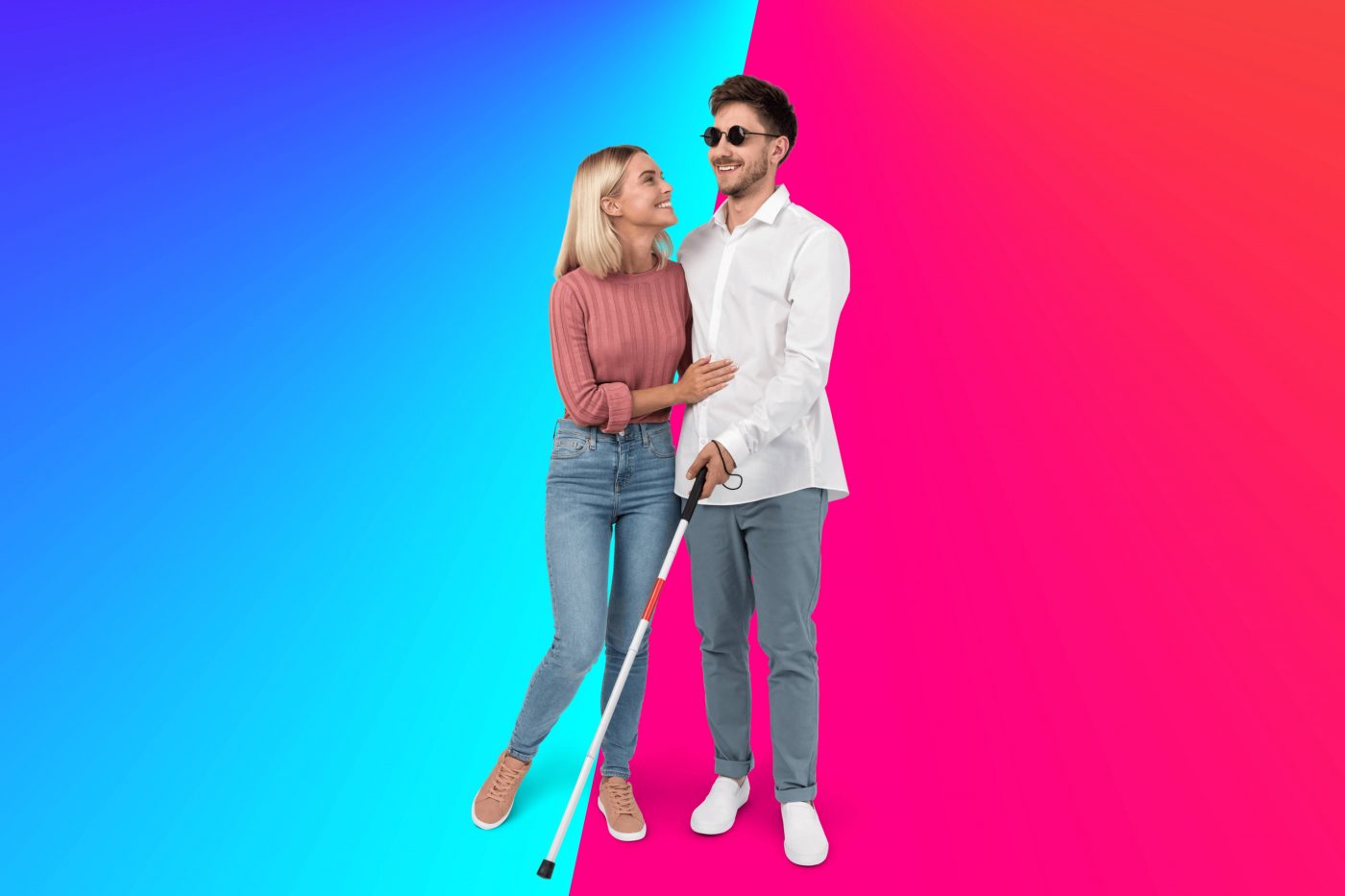 Maybe you notice the neighbor's grass needs to be cut or you know someone that needs help with a small project. Whichever one it is, stop over and ask if they want a helping hand. It will keep your mind off yourself and your boredom and you'll feel great for helping someone else.
Take a Trip to the Animal Shelter
There are so many lonely animals in there waiting for someone to stop by and play or cuddle with them. You never know, you might even fall in love with one of then and end up bringing home a new companion. Then you'll really never have time to be bored!
Next: Campfire Conversation Starters
Go Exploring
Does your neighborhood have a historical landmark or even some creepy, cool place? Why not stop by and go explore those areas to kill your boredom? If you're feeling up for a spooky adventure, head over to your local cemetery and find the oldest tombstones in the graveyard. Just be careful not to get caught trespassing in any of these areas.
Organize Your Room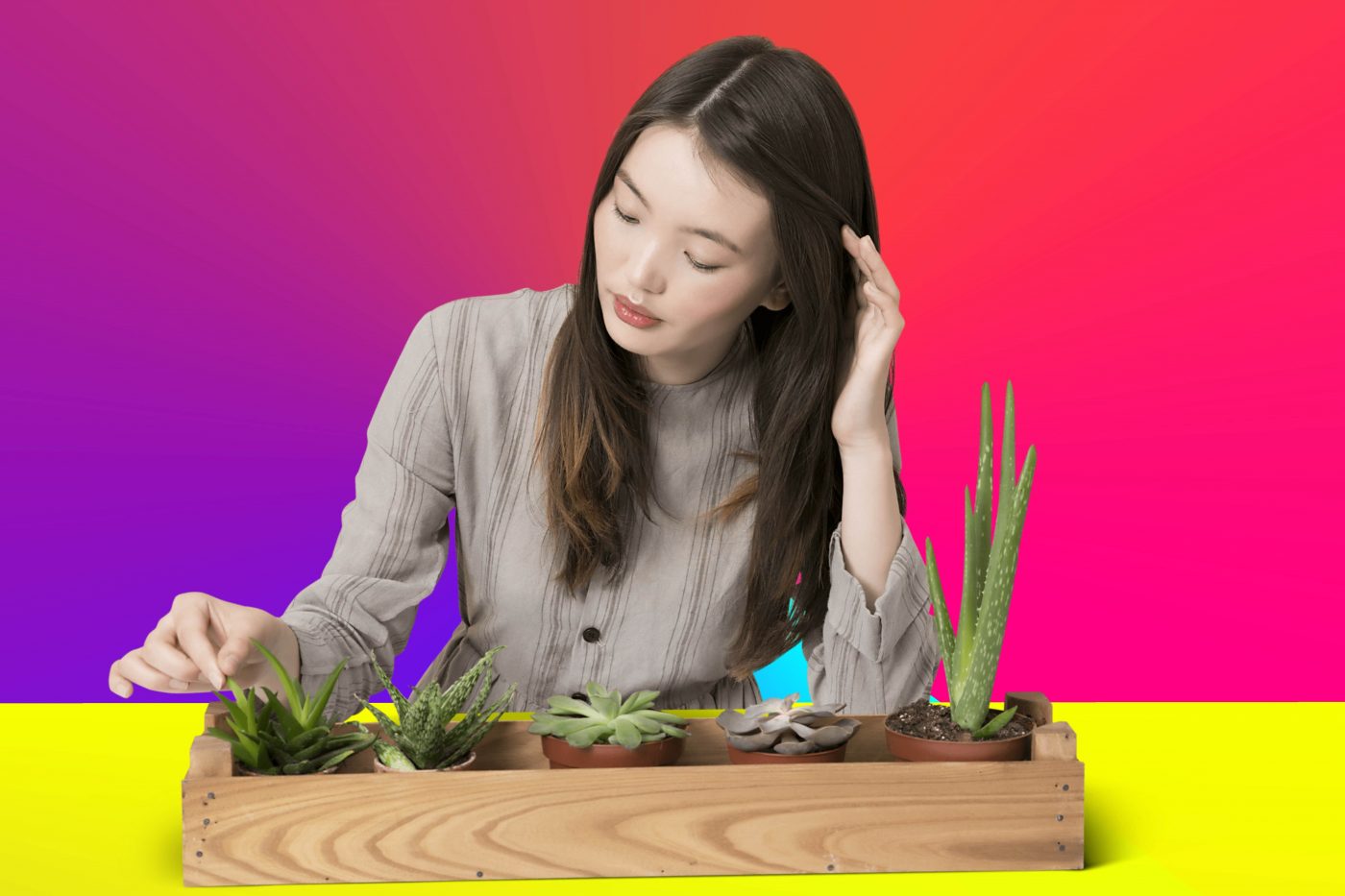 Ok, so this one isn't exactly a way to get free from your boredom cause not everyone enjoys cleaning. But at least you'll kill some time and have a clean spot to hang out in. Maybe switch up the way you have your room set up to change the scenery. Organize your shelves. Anything goes.
Visit a New Store in the Area
Is there a new store, coffee shop, or restaurant that just popped up in your neighborhood? Why not take a trip over and check it out! You may end up finding a new spot that serves your favorite iced mocha latte just the way you like it.
Listen to Some New Music
Tired of the same old tunes? Check out a new playlist that you normally wouldn't listen to and give it a try. Maybe even ask your friends for some suggestions as to what they enjoy listening to. By the end of this jam session, you may end up with some new favorite songs.
Workout Time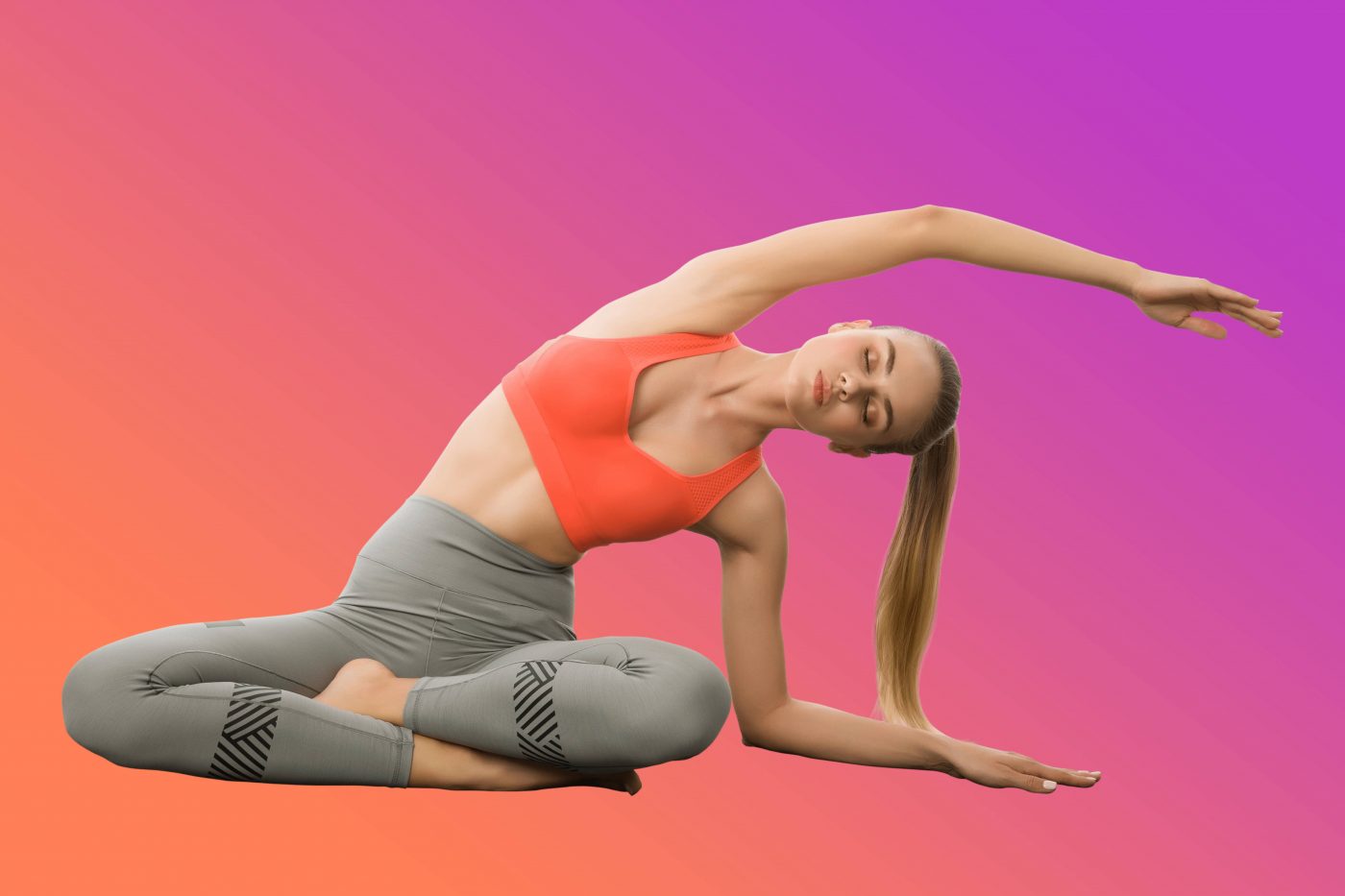 Head on over to the gym – you know, the one that you bought a membership for, but have yet to use. Yeah, that one. Or heck, maybe you have been slacking and never got that membership. Either way, head over to the gym and try out a free guest pass to get your workout on! You'll burn energy, pass some time, and get fit all at the same time.
Walk Through the Park
Okay, so you don't exactly have to slide down those tiny slides or see how high you can go on the swings – unless that's what you're into. But, maybe grab your bike or walking shoes and spend some time at your local park. It can honestly be pretty relaxing and peaceful.
So, there you have it – a full list of fun things to do when you're bored. Sure, there are some things on this list that may not sound fun and exciting, but they will surely kill time and make you forget about being bored. If you're really bored, try and see how many of these ideas you can do in one day. Maybe you'll end up with a new hobby by the time you're finished!