Read about the 50 amazing date night ideas to enhance your relationship new, or established.
Whether you are in a new or established relationship, new date ideas are always a good idea to keep things fresh and interesting.
Here are our top date night (and day) ideas to help you make exciting plans with your beau: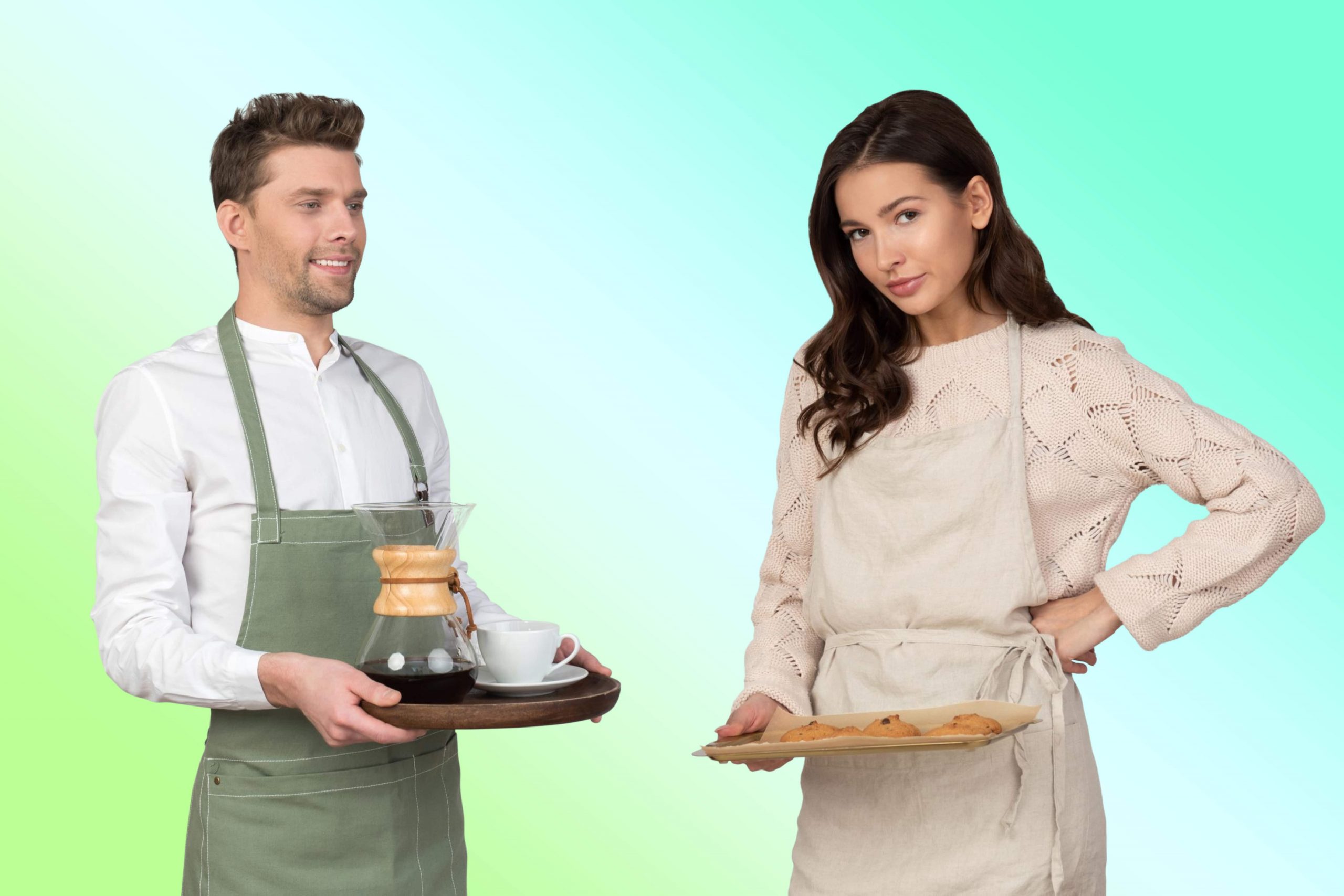 Volunteering
Why not volunteer at a local dog shelter, or elderly care home to put back into the community. At the very least you'll have some funny stories to tell and you'll be helping worthy causes.
A coffee shop
Coffee shops, or rather artisan coffee shops are the best place for a wonderful conversation over a delicious brew. Why not try a different type of coffee you haven't tried before for a shared new experience?
Cocktail making
Making cocktails is a lot of fun if you both love a bit of the strong stuff. Consider going to a professionally run class to help somebody take control of the instruction whilst you both take care of the flirting instead.
A picnic in the park
If the weather is fine, a picnic in the park is the ideal way to share food surrounded by nature. It can be a great romantic surprise too if you're looking to treat your loved one.
Next: 50 Great Compliments for Girls
A concert
Any concert is a really good focus for a date, especially if it is a type of music that you both really love.
Driving vintage cars
For a weekend afternoon in the countryside, driving a vintage car can add a twist of sophistication to your experience together. Just remember to take a hairbrush if you've opted for a convertible!
A visit to a stately home
Stately homes aren't a boring choice if you both appreciate architecture and art. Having the stimulation of a huge house to wander around in can be a great talking point.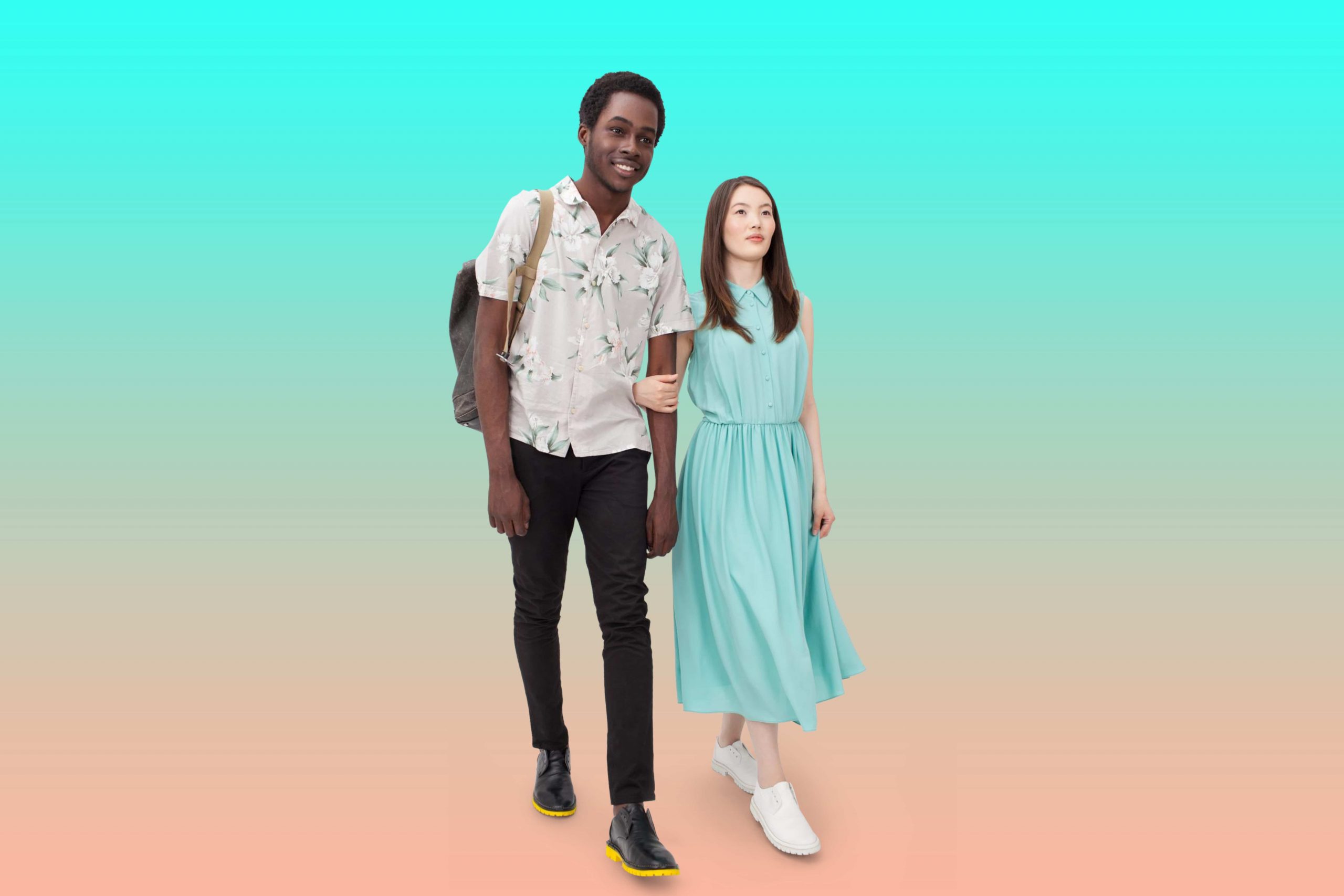 A walk on a beach
The rhythm of the waves, the sand underfoot, the salty air –
what could be a better setting to feel close to your loved one?
A fire on a beach
A fire on a beach in the evening can be a way to add intimacy to a wide open space. Don't forget to take some marshmallows to toast!
Cooking at home
Whether you cook for your partner, they cook for you or you cook together, cooking at home is a relaxed date idea. Why not pick a menu together so you both have to make the effort to be a team player.
Next: 21 Questions To Ask a Girl
Rock climbing
Rock climbing centres are usually open in the day and evening so you can work your date around your schedules easily. Work together to climb walls and high five at the top, both proud of your achievement together.
The cinema
The cinema is a really great idea for a casual date night. You can be near each other without having to talk, and then have a natural talking point after the movie is finished.
Swimming
Going swimming together can be relaxing and fun. You could make it extra interesting by going somewhere with water slides and a wave machine.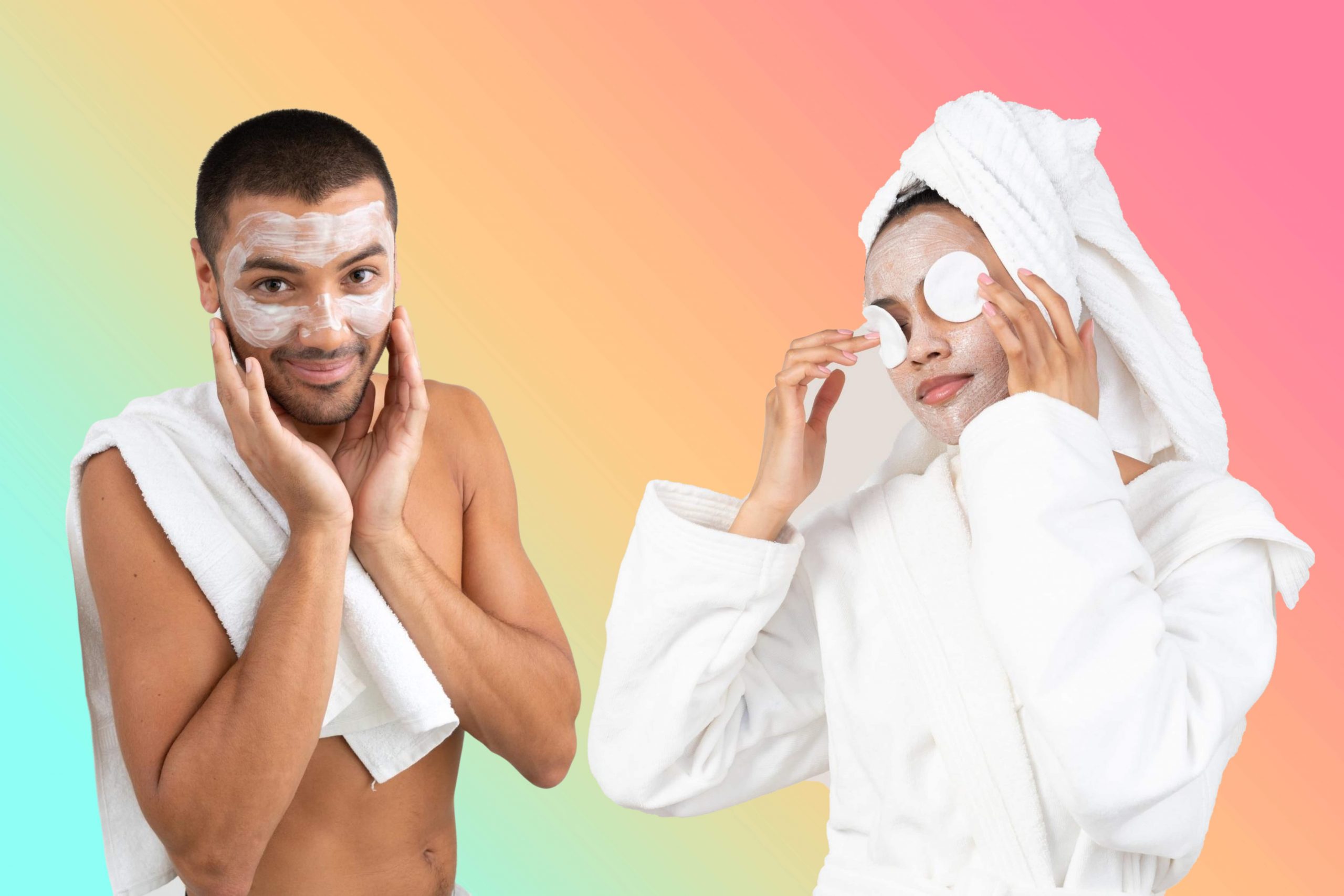 The spa
The spa is a classic couples date to choose. You can enjoy the jacuzzi, the steam room, and maybe even a relaxing couples massage together. Bliss.
An animal sanctuary
An animal sanctuary is a much nicer alternative to a zoo. You're contributing to the support these animals need to remain well cared for, all in return for a lovely date day out with your loved one.
Bird spotting
Bird spotting is making a comeback, so why not get involved and make it a date? There are some comedy bird names to enjoy so at the very least you'll get a giggle!
The garden centre
Garden centres can be boring, but sometimes they can be really beautiful and amazing places to spend an afternoon. If you and your partner love plants a relaxing wander around the succulents and ferns could be just what you both need.
Next: 100 Conversation Starters to Break the Awkward Silence
Wine tasting
Wine tasting is a wonderful date idea because it is fun, and it gives you both lots to laugh and giggle about. Place it in a vineyard for the extra enjoyment of a stunning background.
Yoga
A yoga class can be a lot of fun for beginners and experts alike. Together you can stretch and relax, perhaps laughing about some of the hilarious stretch positions when you've finished.
Crafts
It might not sound like an exciting date idea, but it can give you both something to focus on. Creating things together can be extremely rewarding and if you don't enjoy the class, you can have a good laugh over the experience afterward.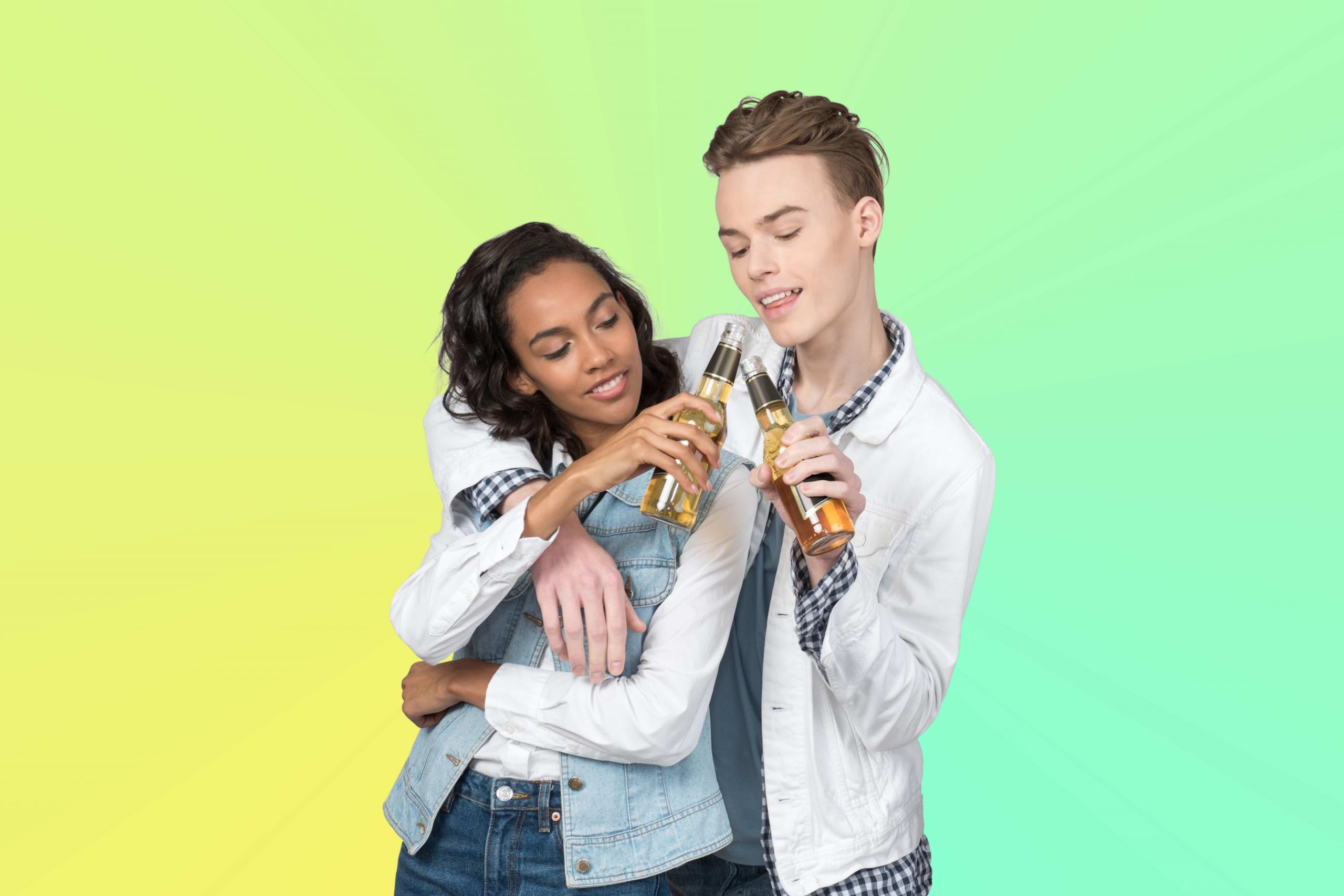 A brewery
If wine tasting is a bit too upmarket for your taste, why not have a go at beer tasting instead. Breweries have delicious creations for you both to try together.
Sunset
The sunset is so enjoyable with a beautiful view. Set up a blanket somewhere gorgeous and watch the sky put on a show for you both.
Surfing
Surfing is a fun date idea for outgoing couples who want to learn something new. At the very least, you're both likely to enjoy checking each other out in wetsuits!
Paddleboarding
For a challenging date, paddleboarding is a really great idea. It requires a lot of balance and falling off over and over again is guaranteed in the beginning.
Next: 50 Interesting Most Likely To Questions
Kayaking
Kayaking in double kayaks is a brilliant date to promote teamwork and to get out and have an adventure together. If you both enjoy it, you could take it up regularly.
Cycling
Cycling is a great date idea if you both want to get into nature in a way that gets your blood pumping. For extra giggles, why not hire a double bike?
Climbing a mountain
If you are both fit and fancy a joint challenge, why don't you climb a mountain? There is always something high to climb nearby with lots of beginner routes available. What a rewarding way to spend time together.
A ball
Proper balls are events that can bring an air of grandeur to a relationship. If you both fancy bringing a bit of 50 Shades style to your date, and you want to get dressed up, book yourself into a ball and start shopping for a gown and suit.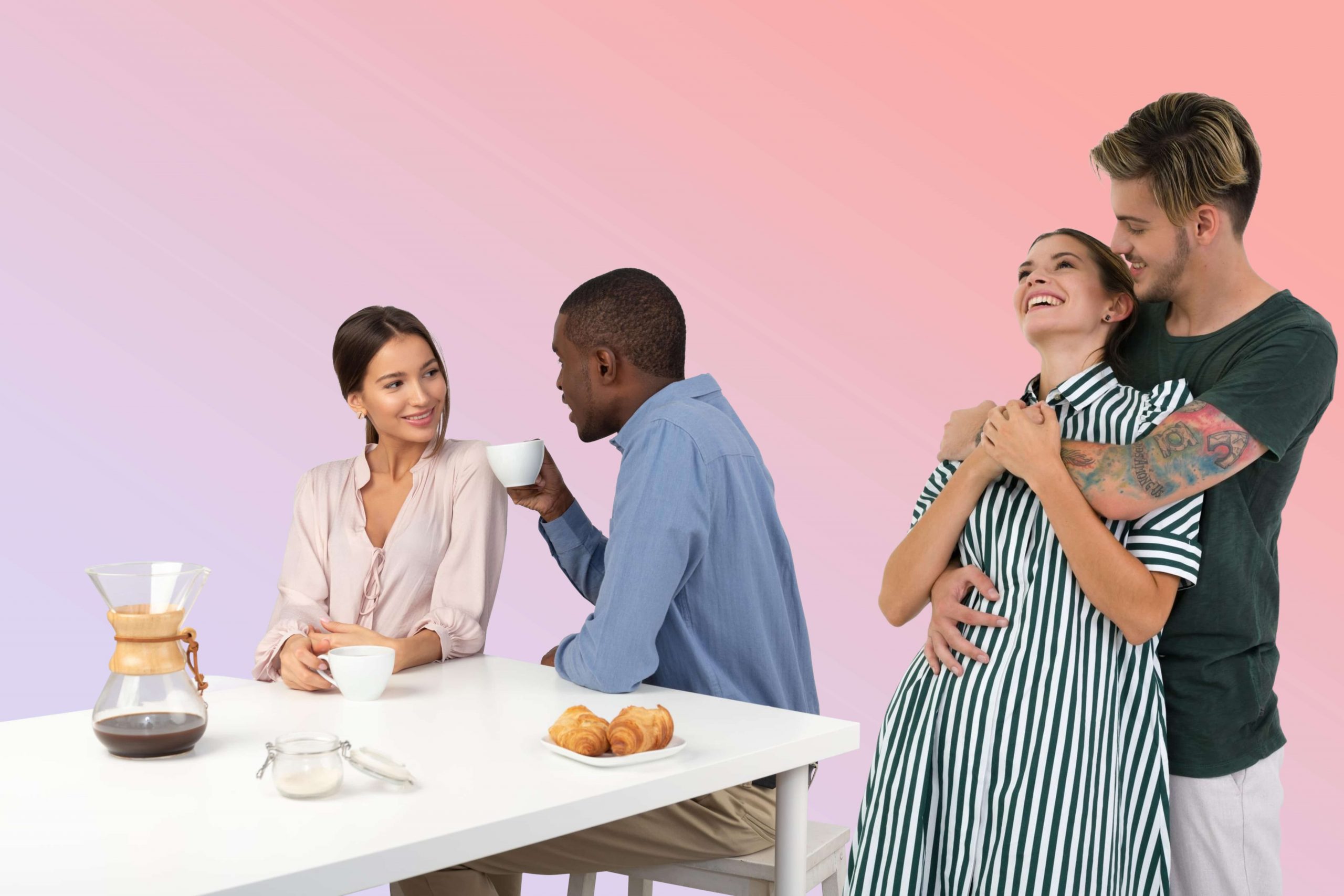 A group date
Sometimes being around other couples helps us get to know our dates without one on one pressure. Group dates can be a really good date night idea for new couples.
A dance class
Why not take part in a dance class like street dance to try something new together? Fancy turning up the heat? Salsa could be a better choice for you both.
Macrame
Macrame is basically fancy knots you do to create wall hangings, pot holders and other home accessories. Learning it together can be a lot of fun if you both put your all into it. At the very least you will have fun, but at most you could create something beautiful together.
A BBQ
Whatever the weather, barbecue food is always delicious. Why not enjoy a bit of al fresco dining with the grills?
Next: 70 Questions to Ask Your Crush
Hot chocolate and blankets stargazing
Stargazing is extremely romantic, so why not set up some chairs on a clear night and enjoy the view. Hot chocolate in flasks is a must.
Rockpooling
Rockpools have all kinds of exciting treats in them for you to find together. Take a guide and have a rummage around to see which creatures are hiding in there. Just don't forget to put everything back where you found it.
Nighttime rock pooling
If you fancy making your rockpooling adventure even more exciting, why not try it at nighttime with a UV torch? Many rockpool animals show up in all kinds of neon colors, a great talking point for a date.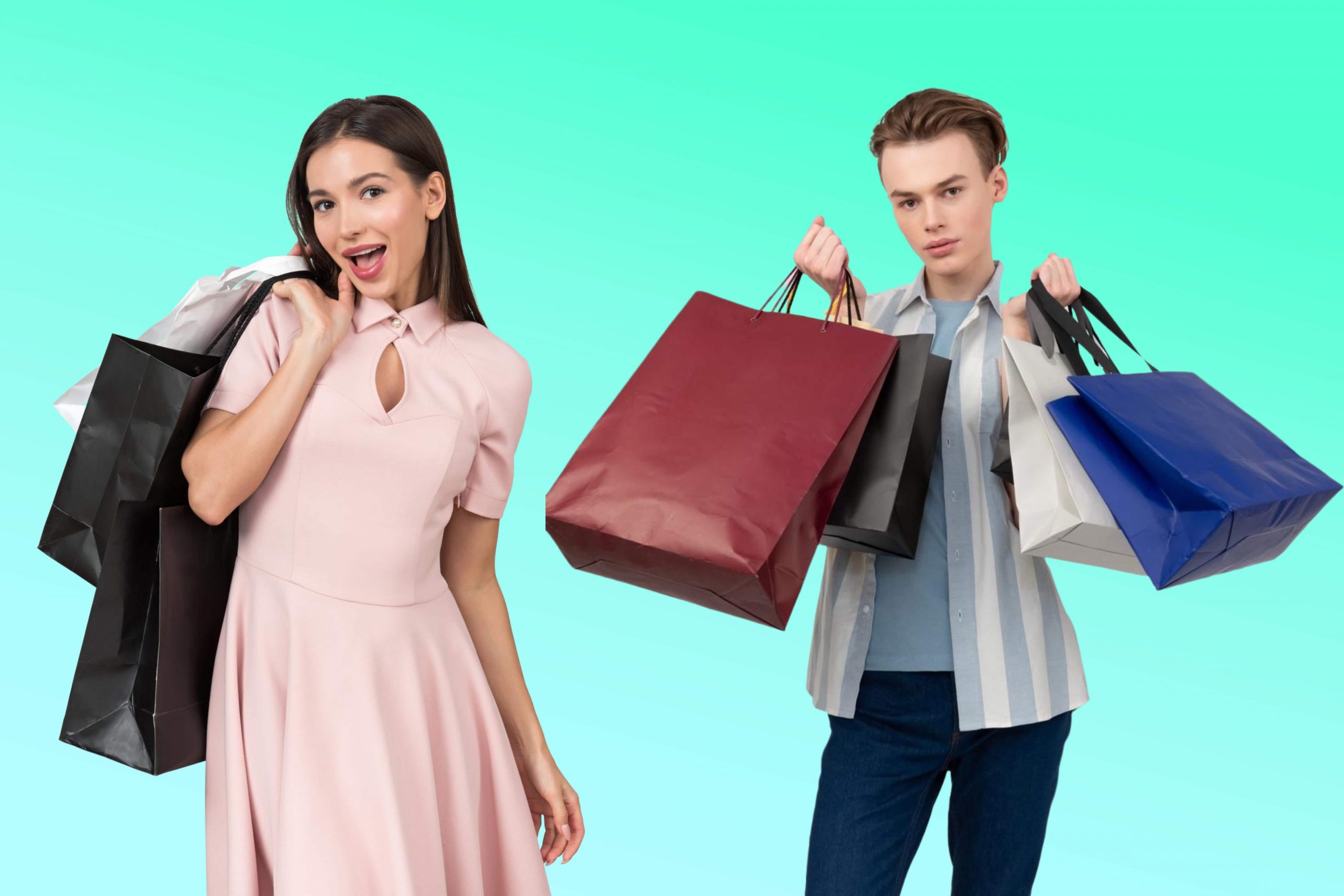 Shopping
If you both love a bargain or you both enjoy the finer things, why not make a day of shopping? It can be a lot of fun spending money together as a date.
Chocolate tasting
Chocolate tasting is most people's idea of heaven, so why not make a date of it? Many artisan chocolates offer the experience for couples and groups.
A visit to a museum
A museum might have been boring when you were a kid, but on a date there are all kinds of reasons it could be a fun choice. Plenty of things to look at means plenty of giggles and conversation and a memorable experience.
Picking fresh vegetables or fruit
Lots of farms offer fresh vegetable and fruit picking. This can be a fun and healthy date choice for you both to enjoy on a sunny afternoon.
Next: This or That Questions
Snacks and favourite film swap
Why not get to know each other better with a film swap? You both arrange to play your favourite film to the other and of course, bring plenty of snacks to the table too.
Roller skating
Roller skating is definitely risky, but it is an active and unusual date you could both love. Why not enhance the experience further and get dressed up and go to a neon glow in the dark skating party together?
Ice skating
If you fancy something that encourages more cuddling than skating, turn the temperature down and go ice skating instead. Cosy clothes and hand holding is compulsory.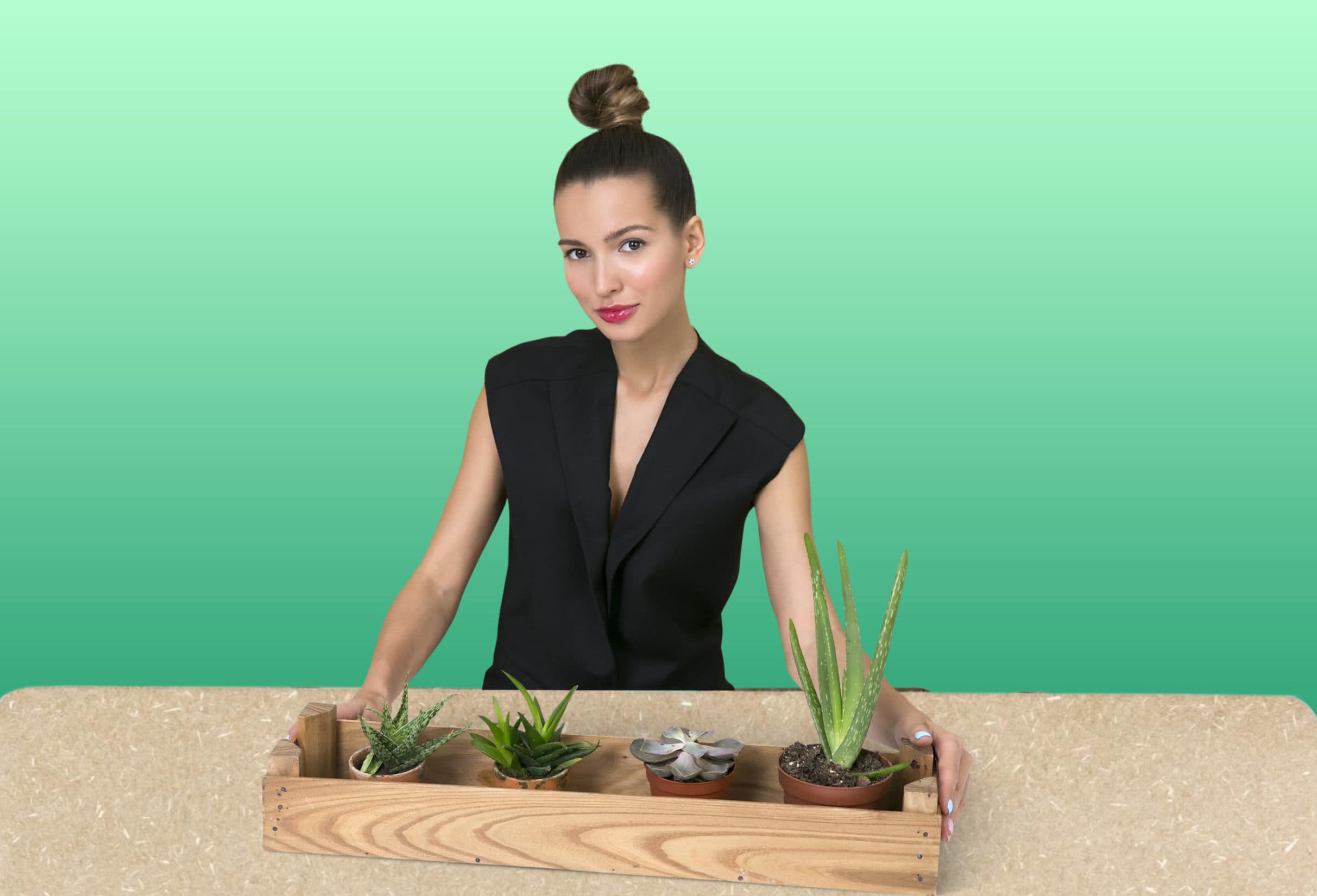 Tree planting
Are you both eco-conscious? Tree planting is a great eco-friendly date idea where you can both plant something to grow. It is a great symbol for the start of a beautiful relationship.
Breakfast
Date meals don't just have to be evening meals. Breakfast can be a huge affair, especially in the right place. Waffles, pancakes, fried meats, sourdough bread – the list of delicious breakfast foods is endless. Why not explore those foods on an early-riser date?
Making an indoor garden
Making a terrarium plant garden is a simple task, but one to enjoy together as a date.
It works well as a date because you can both use your hands to make something beautiful together. It will grow as your relationship grows.
Scrapbooking
Scrapbooking is a really great date night idea for couples who are creative. Get some magazines and newspapers together with paper, crayons, paints, and glue and scrapbook some memories together.
Pet sitting
If you have friends or family members who have animals, why not ask them if you can pet sit? Nurturing and caring for something together is a great activity for couples who want to get to know each other's caring side.
A bed fort
If you are both extremely tired why not make a bed fort and watch movies inside? Using your sheets and pillows you can make a fort to spend time in together. This date is a great idea when the weather is bad outside.
A hot bath together
Relax those aching muscles and have a hot bath together, maybe with a glass of bubbles too. The perfect way to unwind together after a busy week.
A conversation
Sometimes the perfect date night is a conversation, especially when you both have careers and children. Why complicate things if all your both really want to do is reconnect? Get the kettle on and sit down for a chat, nothing else matters.
Was this article helpful?