Asexual individuals represent around 1-5% of the world's population, but they remain among of the most misunderstood parts of the LGBTQIA+ community. While there are many aspects at play, it's difficult to dismiss the lack of asexual representation in the media.
As a result, we're here to recognize the few celebs who, whether it's on purpose or not, have enhanced asexual presence in recent times. Whenever a non-asexual person doubts the legitimacy of your sexual orientation, introduce this list of 20 REAL persons who've already revealed or presently define as asexual.
David Jay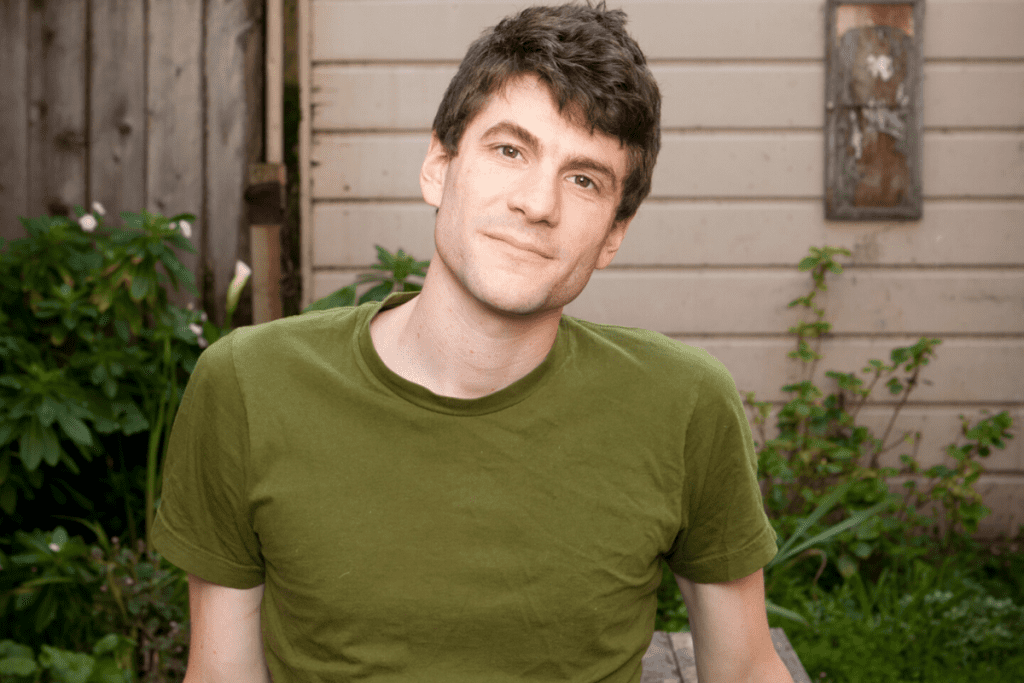 Jay is an activist who created the Asexual Education and Visibility Network. He also has a girlfriend. Both of them are reportedly asexual. It all started at the age 15,when he began considering himself asexual.
He was the first person I heard talking about being asexual in the news. In 2001, he established the Asexual Education and Visibility Network, which features online communities for people who are asexual. Today, Jay is a multi-awarded asexual icon. He works to balance his activism with raising a family.
Emilie Autumn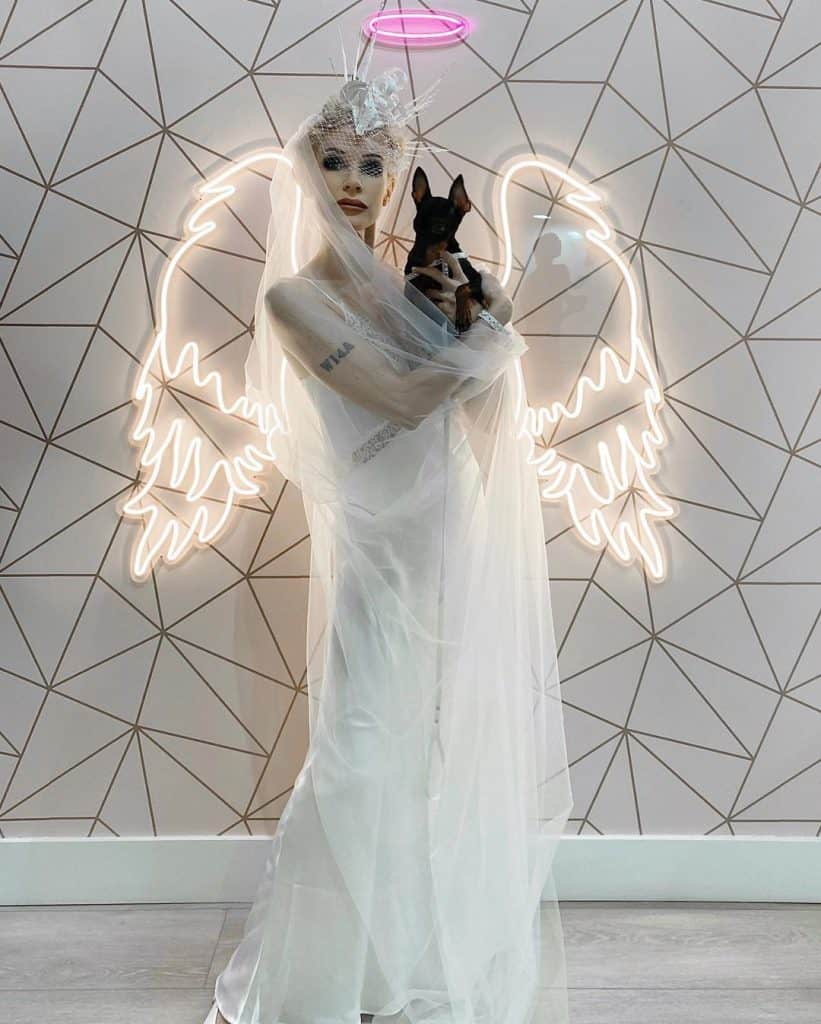 It is considered that asexuals can't really fall in love, but Emilie is romantically into men and woman. She most likely is a biromantic or panromantic sexual.
"I think for the most part I feel asexual, which is a kind like you are not completely attracted to either men or women, is in between spaces which is almost as to be bisexual…" she says.
Although she identifies herself as asexual, singer-songwriter Lisa Marie has stated that she doesn't have anything against sex.
Sherlock Holmes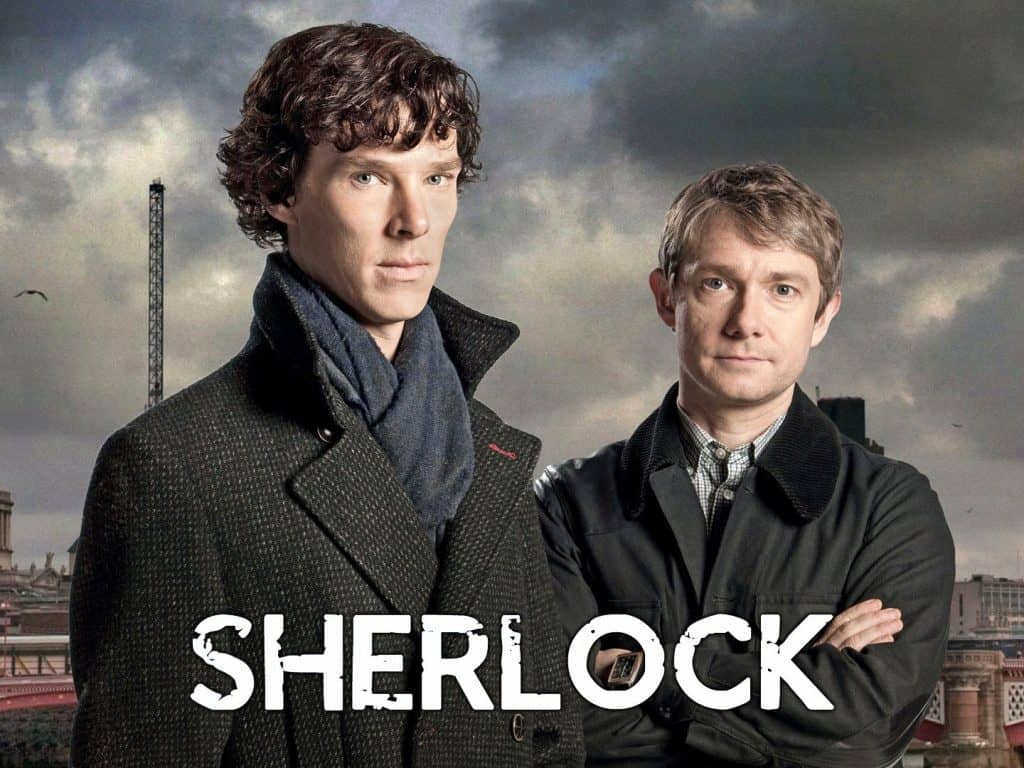 For years people have been discussing Sherlock Holmes's sexual orientation. After some time of the silence among Sherlock's fanfiction writers and viewers, Benedict Cumberbatch started a new round of debates, when he mentioned his character's sex life. "They've got different dress senses, different taste in the sex of their partners," said Benedict comparing Doctor Who and Sherlock.
Sherlock's creator said that Sherlock Holmes is NOT interested in sex. "He's willfully staying away from that to keep his brain pure" he said. Everyone wants to be convinced he's gay, but the truth is he's not gay and not straight.
Steven Patrick Morrissey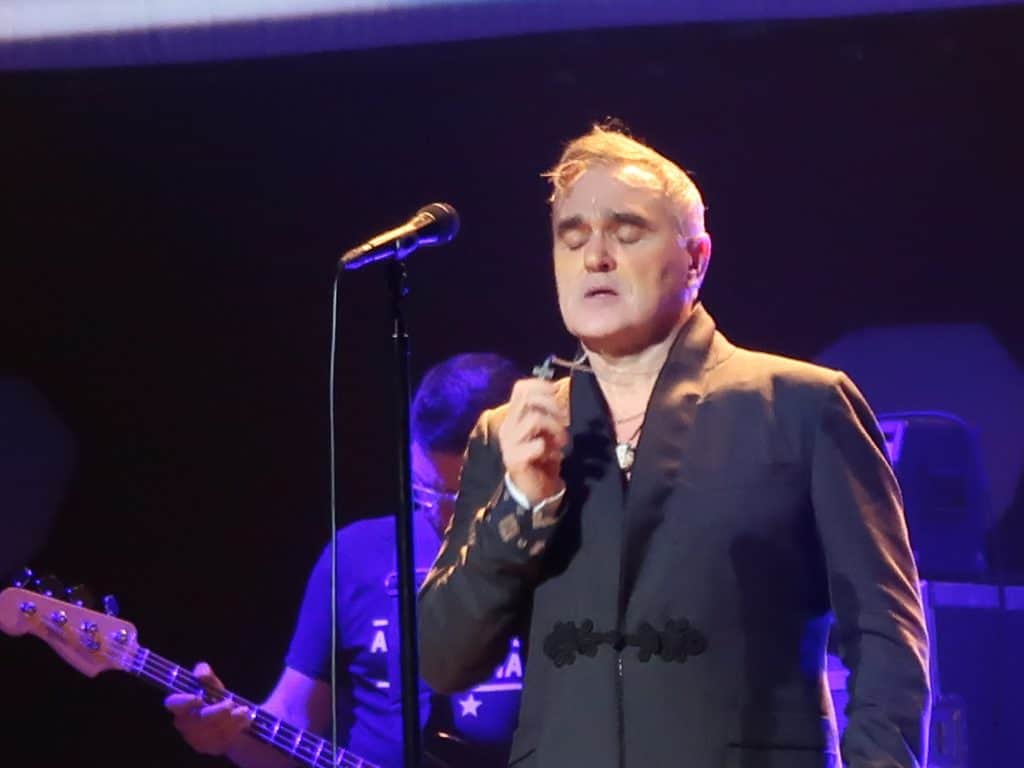 Singer from the band The Smiths came out as an asexual in interviews.
After his first relationship with man, he published "Unfortunately, I am not homosexual. In technical fact, I am humasexual".
Even if his previous statements were a little confusing, he finally confirmed his asexuality, when he said "I can't imagine my body ever feeling sexual excitement".
Janeane Garofalo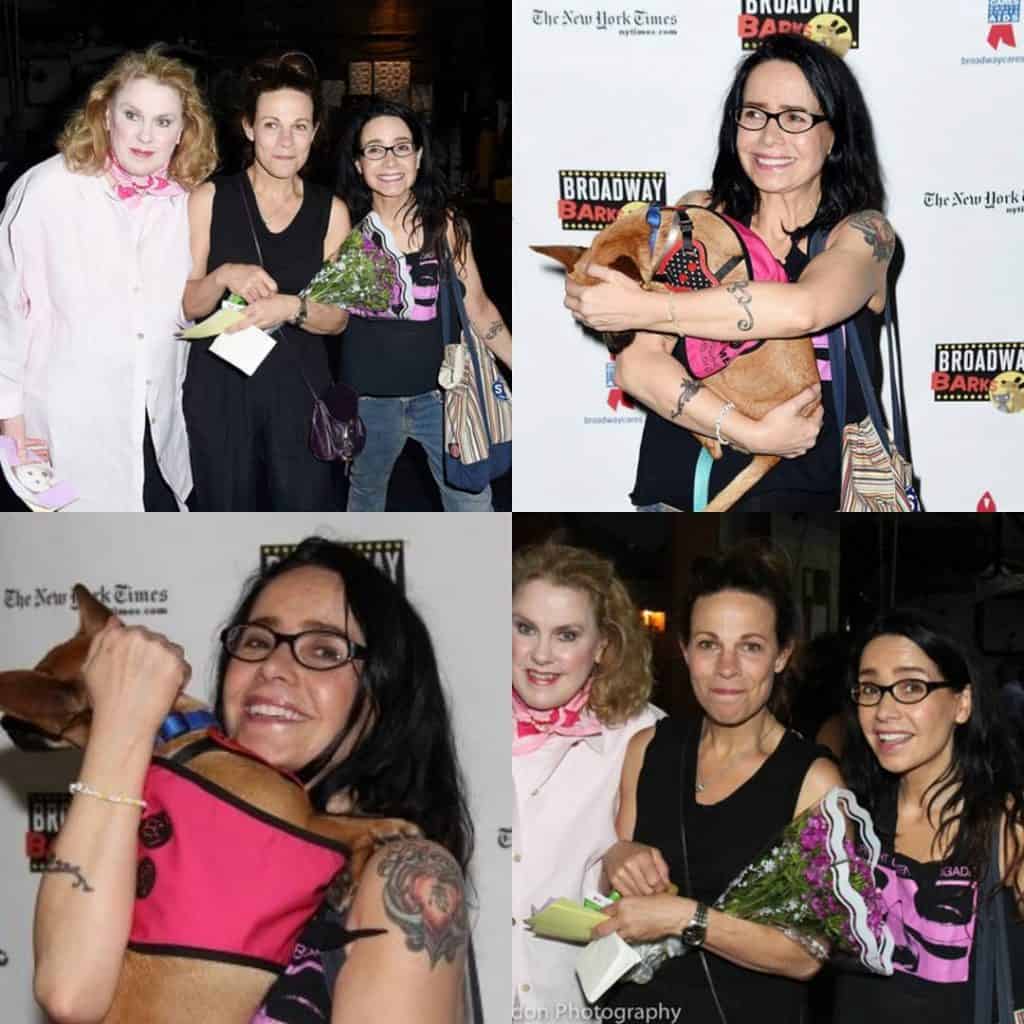 She is another definition of "don't judge a book by its cover", the "Wet Hot American Summer" actress looks like doesn't fit in that role.
Even after 10 years of relationship with a man, she admitted in 2010 that she considers herself as an asexual. It is known that some people thought she was gay, she replied to that and said that that's not an insult for her: "I take it as a compliment. It makes me far more interesting than an asexual atheist.".
Nikola Tesla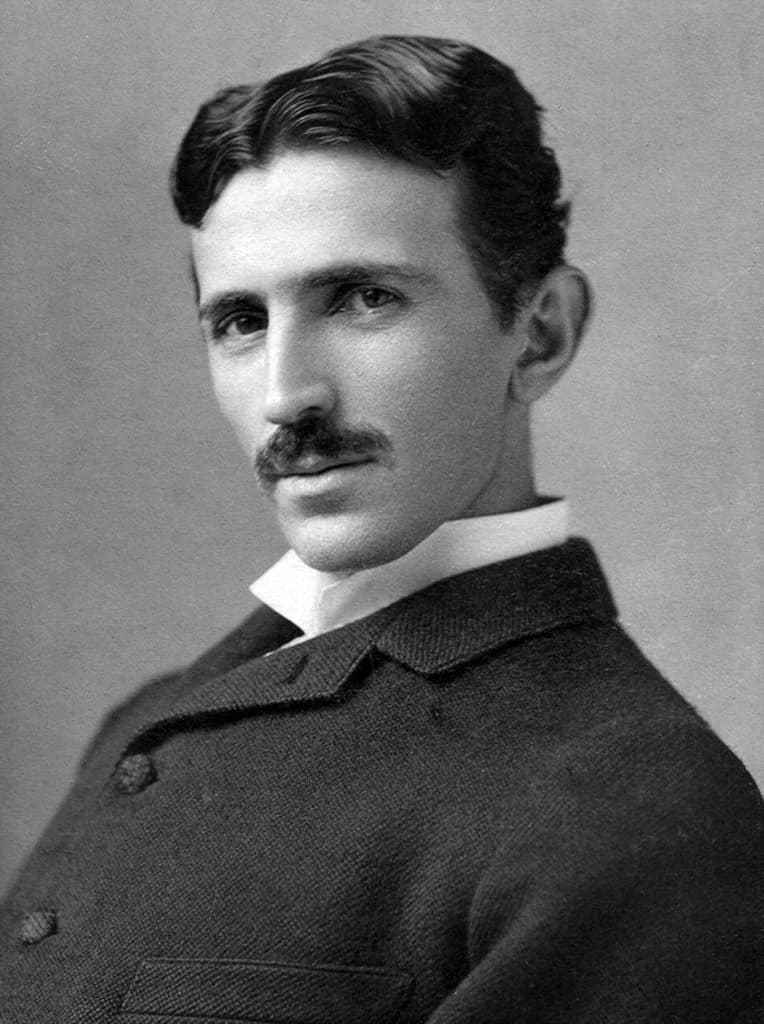 Nikola Tesla is regarded as one of history's greatest inventors. In 1927, he admitted to a reporter that he had "never touched a woman". Many asexuals and aromantics identify strongly with Tesla, despite the fact that we can only deduce his absence of sexual and romantic desire through secondary reports. Coworkers and rivals exploited his oddities and unwillingness to marry against him to discredit his successes.
The meticulous inventor maintained a rigid personal hygiene routine that may have kept him from experiencing sexual intimacy, even if he had desired it. He was also known for being celibate, died a virgin. Numerous historians have proposed that he was both aromantic and asexual.
Jughead Jones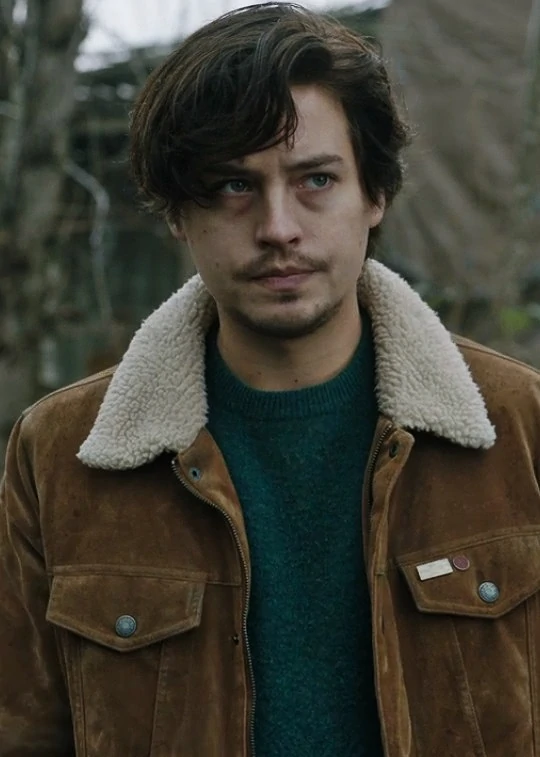 Jughead, an Archie Comics character from 1941, stood as a comic contrast to his lust-obsessed peers. Jughead's main goal was to have a hamburger alone while his closest friend Archie was always dating. Jughead was proven to identify as asexual in Chip Zdarsky's 2015 novel, with a strong indication of aromantism. Even if Jughead was remade heterosexual on television by Riverdale on The CW, the asexual Jughead of print has existed for 80 years and will probably outlive us all. an iconic asexual figure from the past, present, and future.
Selah Summers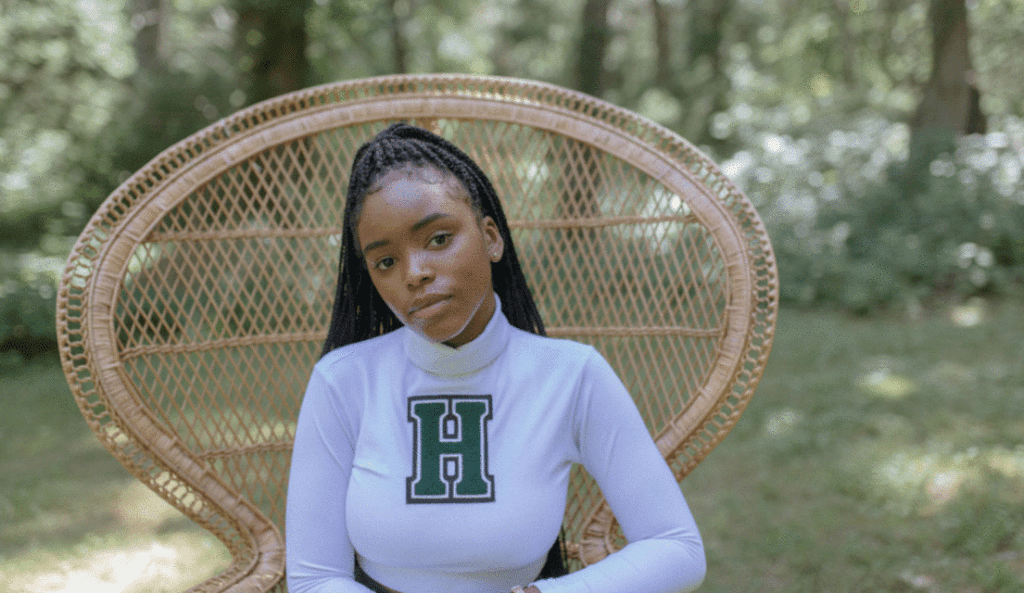 The character of the 2019 movie Selah and the Spades, Selah Summers (Lovie Simone), is a successful student who discreetly manages the black market at her fancy school. Selah's increasing friendship with young girl Paloma (Celeste O'Connor) and this friendship exposes her insecurities and endanger her heritage are the main topics of the movie. Selah was created with the idea of being asexual, and when asked about having sex, she responds, "I don't think I'm waiting for some right person. I just don't think I'm interested in the thing itself." Another crucial point is that Selah is portrayed in the movie as a person with tempestuous emotions and intense wants, opposing the stereotype that ace people are robotic. Selah Summers is an asexual Symbol for being a multifaceted young character.
Marilyn Monroe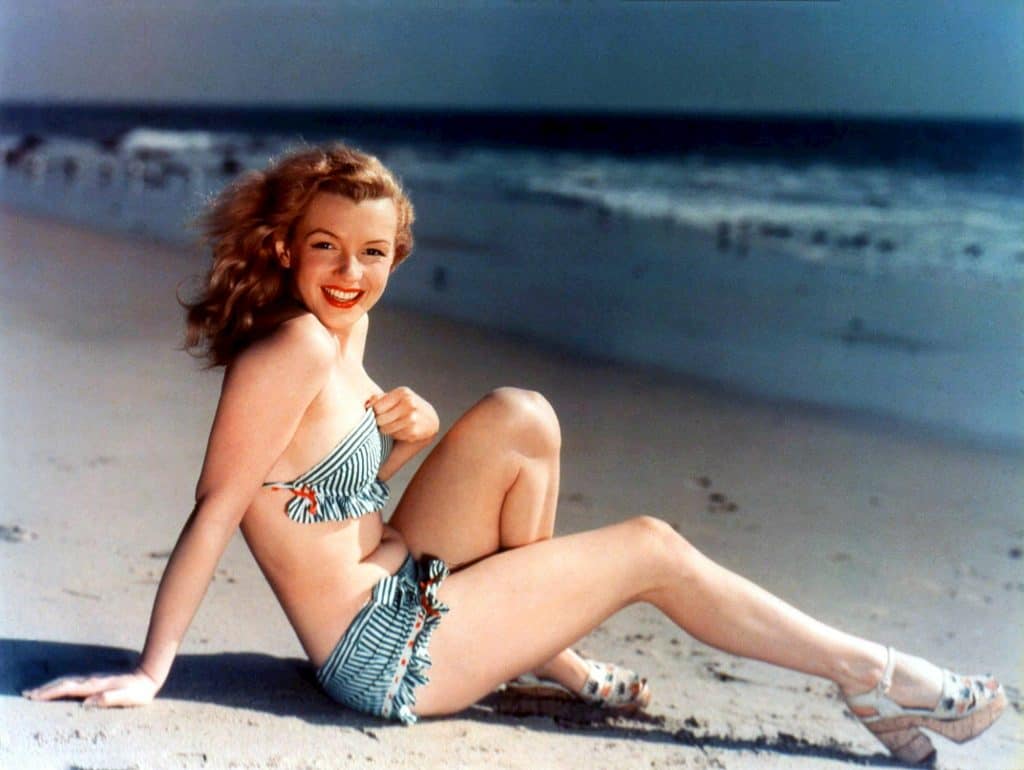 Marilyn Monroe may have been ace despite portraying sex icons in movies like Some Like It Hot and The Seven Year Itch.The notable actress admitted in her memoirs My Story, which she co-wrote with Ben Hecht, Why I was a siren, I had no notion. I had no sex-related thoughts at the time. I had no desire to be kissed, and I had no fantasies of being tempted by a duke or a celebrity. In actuality, I was as unsensual as a fossil despite my lipstick, mascara, and perilous curves. But I seemed to have a very different impact on individuals. Monroe could have recognized herself as asexual or demisexual if she had the terminology.
Michaela Coel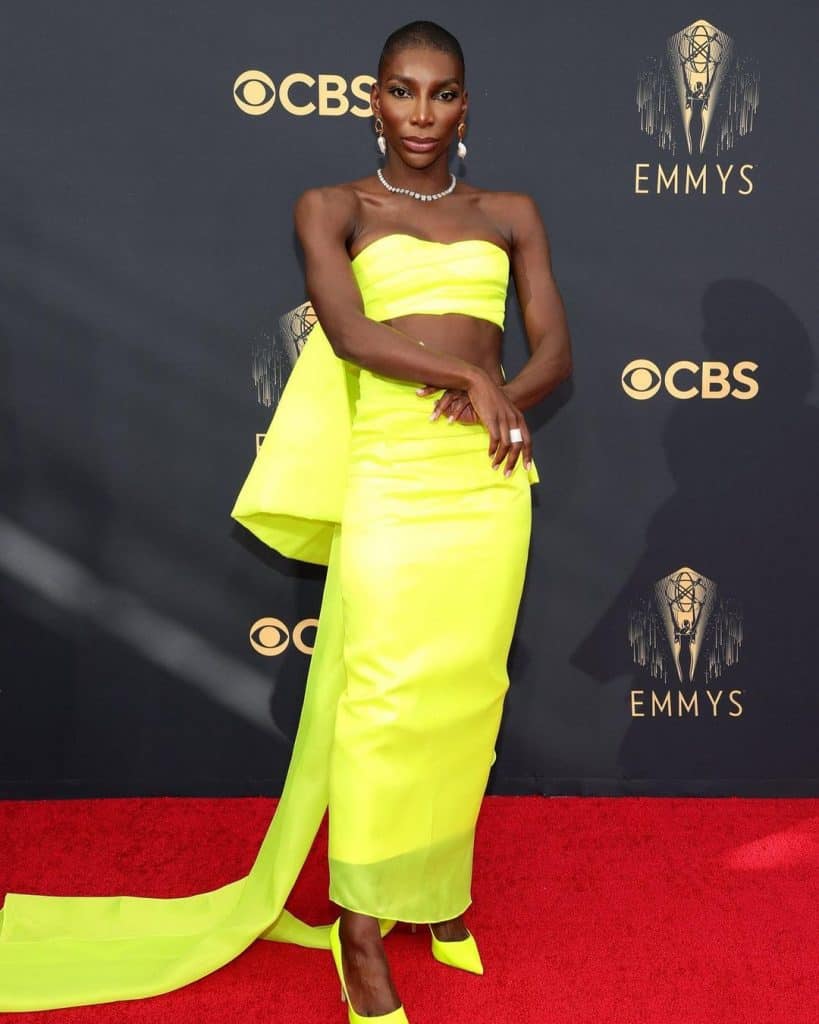 Chewing Gum and I May Destroy You were written, directed, and starred in by Michaela Coel, a writer, actor, and director. The multi-hyphenate is typically secretive about her personal life, although Coel spoke up about herself as an aromantic in an interview with The Culture Trip in 2018. I researched aromanticism and I really felt like, "Oh, that's me," she said. She stated that she is ok being alone. Although she enjoys being in close connections, she doesn't wish to influence others or be influenced by them. In I May Destroy You, friendships between characters like Arabella (Coel), T (Weruche Opia), and Kwame (Paapa Essiedu) are remarkably well developed. I see this in her work, and it's exciting to see a creative of Coel's level.
Esperanza "Spooner" Cruz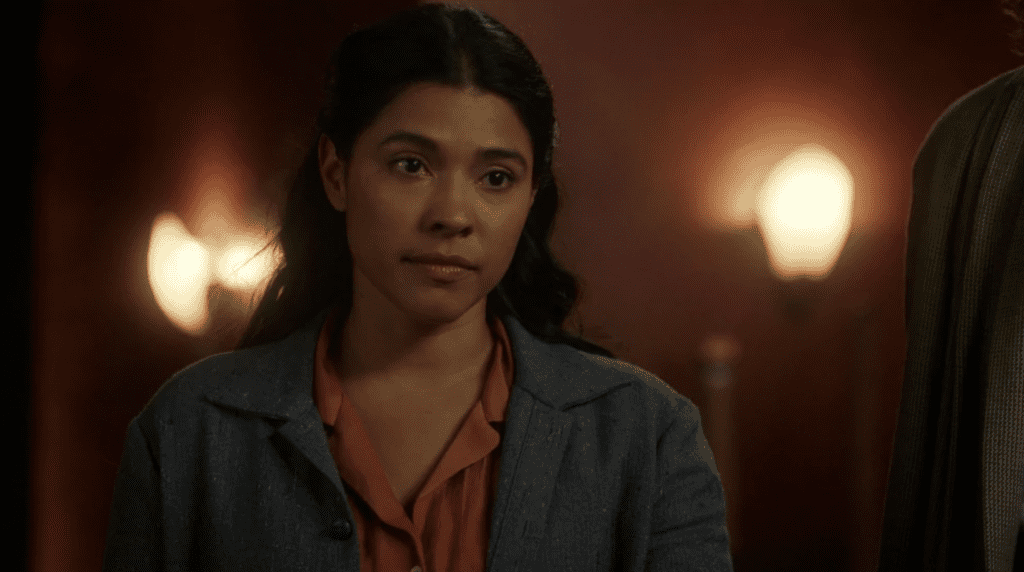 Esperanza "Spooner" Cruz (Lisseth Chavez) is the first asexual superhero on television. In season 6, Spooner joined the Legends of Tomorrow, a time-traveling family of heroes, when they required her aid (and empathic abilities) to save their captain from aliens. The next season, Spooner admitted that she doesn't have "those types of feelings," requiring a teammate to define the phrase "ace." "I guess that makes me ace!" Spooner answered, his entire face lit up. So many non-human, emotionless beings in science fiction are labeled as asexual that hot-headed human Spooner looks like a watershed moment. Spooner Cruz is a fierce super ace symbol who saves the world.
Caitlyn Jenner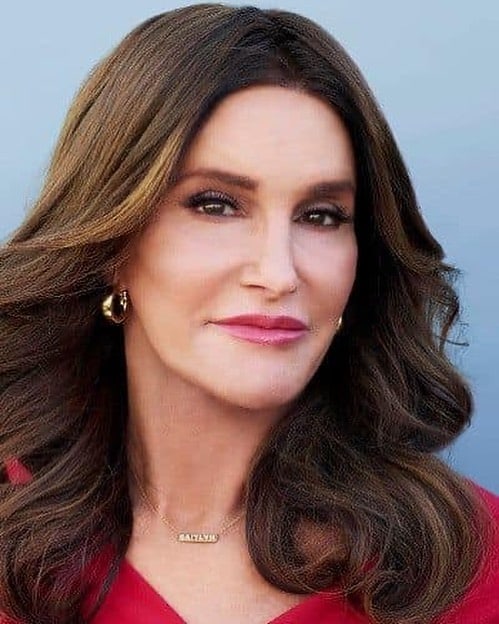 Caitlyn Jenner gave a honest, emotional interview about her battle with gender identity in April 2015. She spoke candidly about accepting her transsexual identity when she was interviewed by Diane Sawyer.
Jenner said that she has always been drawn to women when questioned about her connections with her ex-wives and her attraction to them. She did, however, remark that she would consider herself to be "asexual for now" because she still had "a lot to learn in the next year."
Caitlyn Jenner has been quite frank about both her sexual orientation and her process of gender change. She defined as asexual in an interview she gave to the Washington Post in 2015. She doesn't feel too comfortable discussing it in detail, although she said "Let's go with 'asexual' for now."
Mike Skinner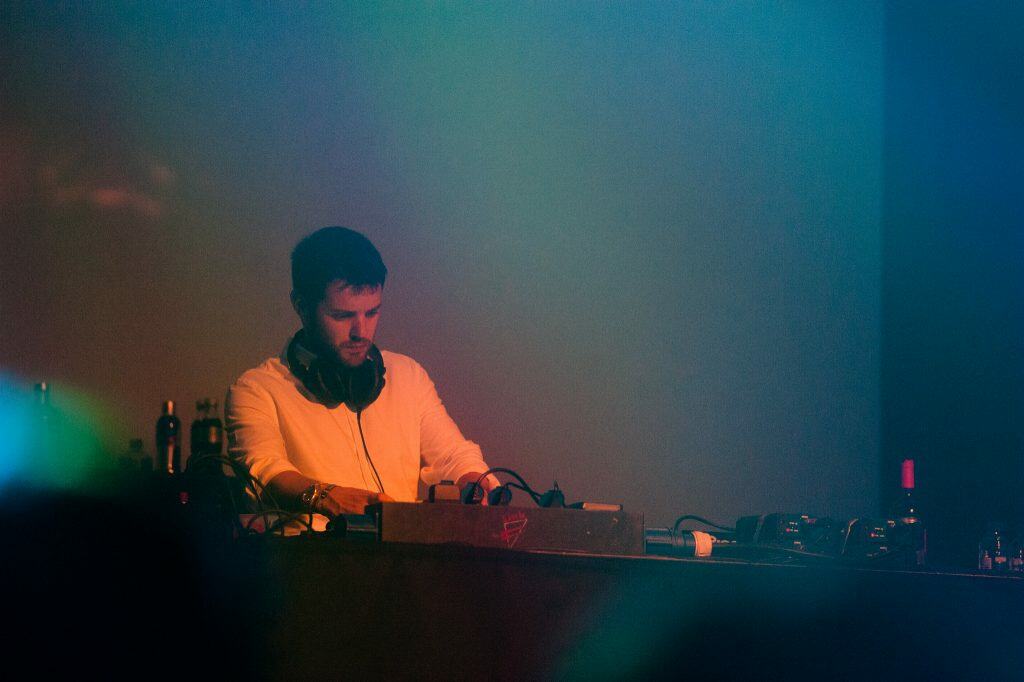 Mike Skinner of The Streets is frequently grouped with other notable asexuals. This is due to the British rapper, musician, and producer's 2009 tweet that stated, "I am asexual. You could think of me as the Cliff Richards of geezer urban beat poetry".
Who is to say that it isn't real even if Skinner hasn't spoken about his sexuality since the tweet was deleted? Skinner presently has a daughter with Claire Le Marquand, with whom he is married.
Mikey Neumann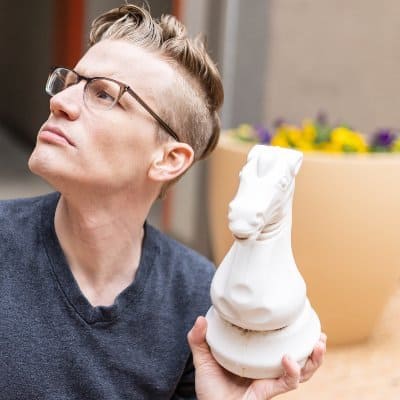 A YouTuber named Mikey Neumann came out in a Mary Sue essay. He has already expressed concern about the lack of ace representation.
He states, that being an asexual is very odd a majority of the time, because we live in a hell of a highly sexualized entertainment scene and it might be difficult at times to take in all we perceive.
Kim Deal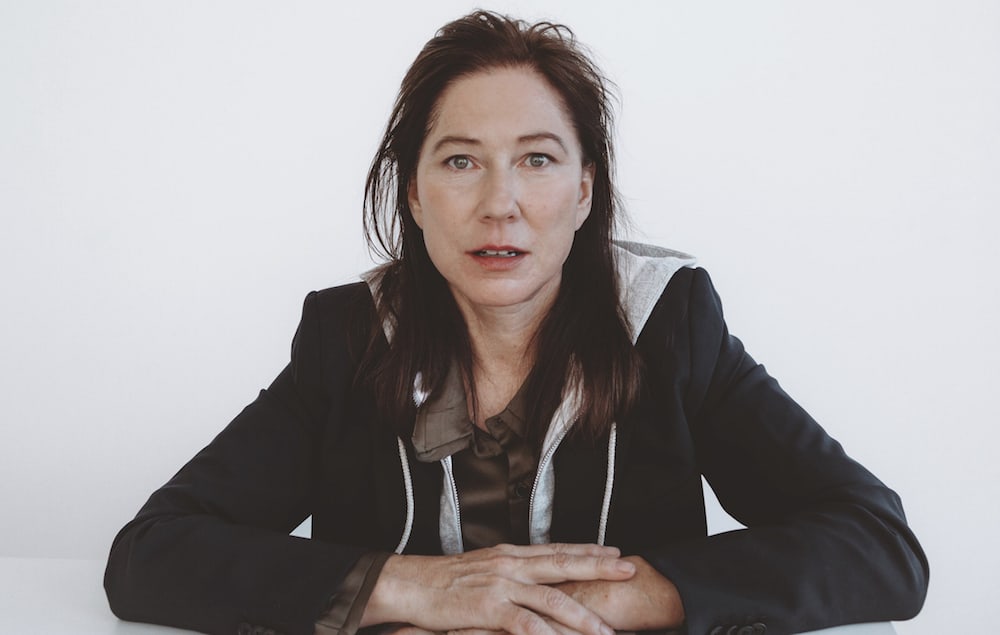 In an interview with Jenny Stewart in 2009, Pixies guitarist Kim Deal came out as asexual.
When questioned if she had a "gay bone in her body," the singer said, "You know what? I'm just so…asexual," continuing "I wish I had a gay bone."
Cavetown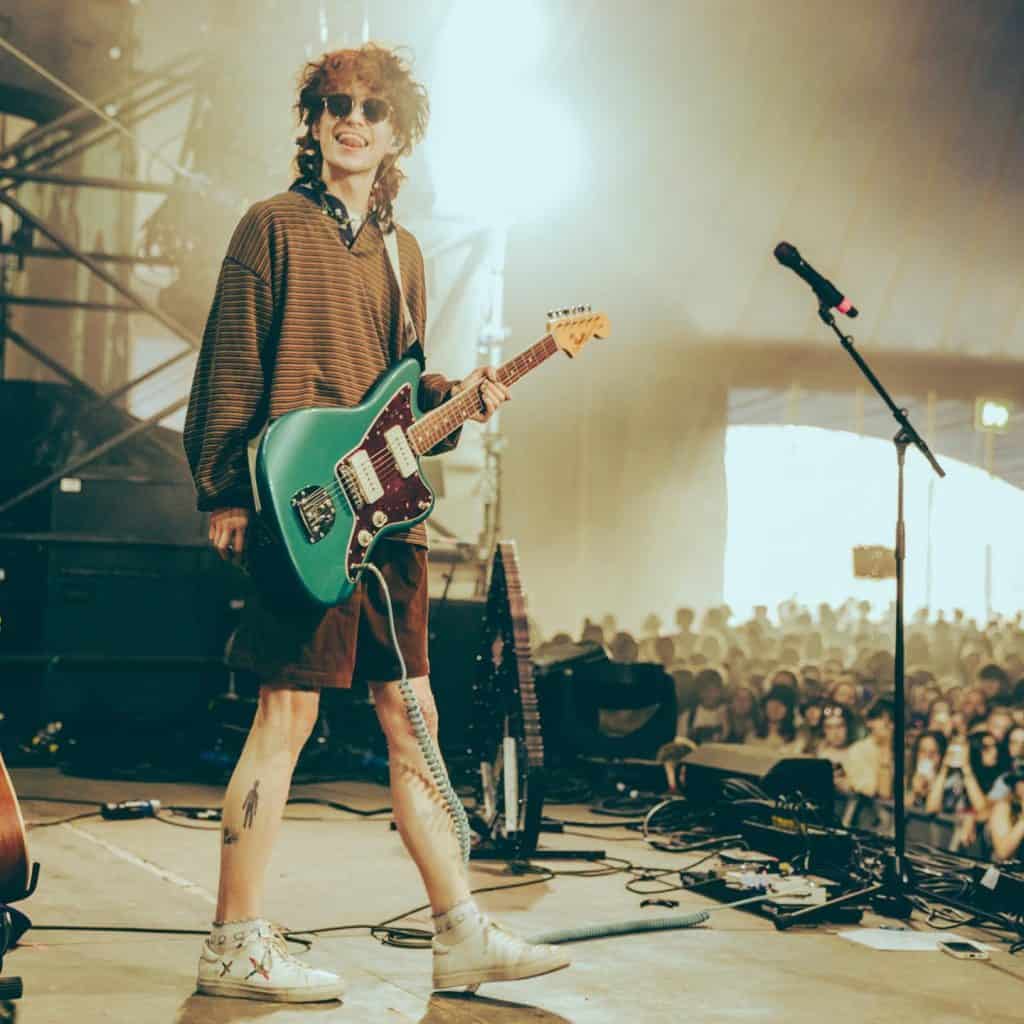 Cavetown, a musician and songwriter, stated in a tweet in 2019 that he considers himself to be on the ace/aro spectrum.
It's really unusual for me, and I frequently struggle to relate to others who feel attraction, therefore I feel comfortable classifying myself as on the ace/aro spectrums, he wrote.
John Frusciante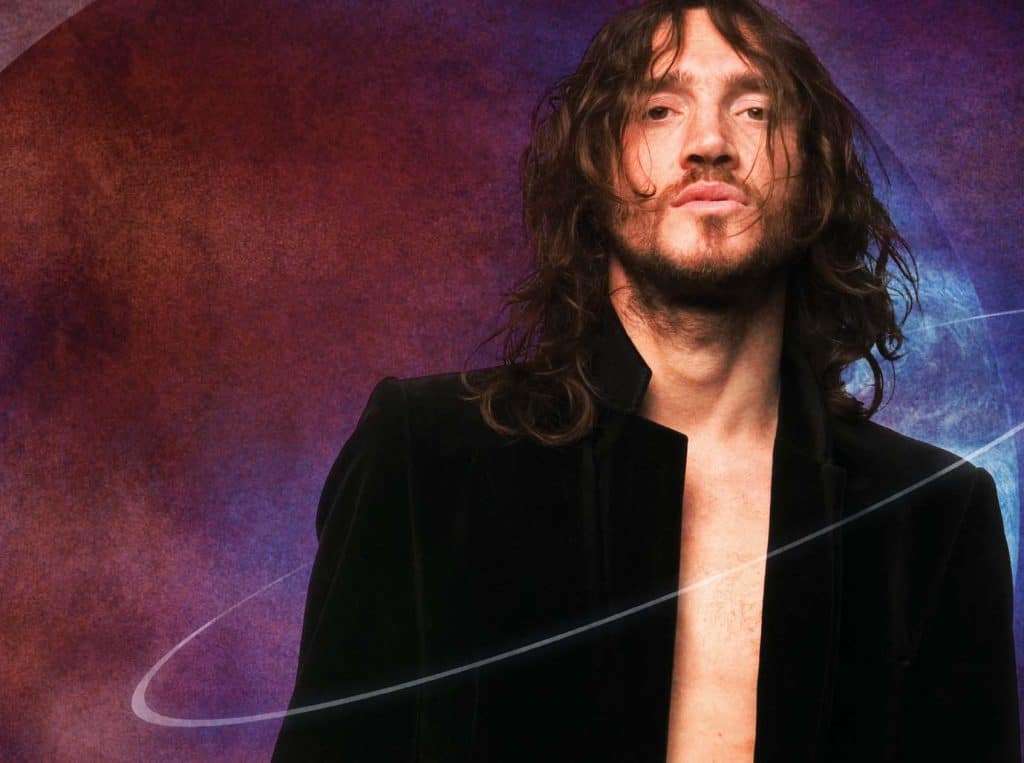 In a YouTube video, legendary Red Hot Chili Peppers guitarist John Frusciante addressed his antipathy to sex.
Lately, I simply haven't been having sex because I don't love it, Frusciante explained. I simply stopped enjoying sex at some point, so right now I'm just concentrating on composing songs for [our upcoming] album, he said.
Tim Gunn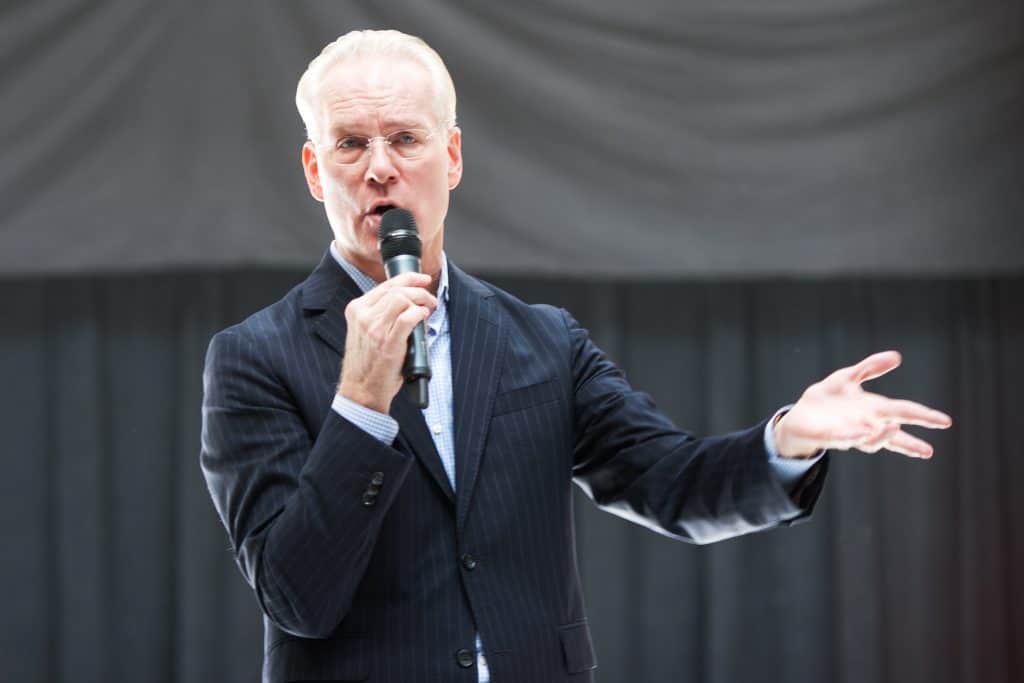 Due to a horrible break-up, the Project Runway coach claimed in 2012 that he hadn't had sex in 29 years. Tim Gunn realized he couldn't stand being hurt like this again after his last partner suddenly and without reason broke their long-term relationship.
While this statement has caused many to believe that Gunn is asexual, some say that the fashion designer is more similar to being willfully celibate than incapable of sexual feelings. After all, Gunn has stated that he does not fully cut out sex from his life and does not have a "mandate that says no sex."
SpongeBob SquarePants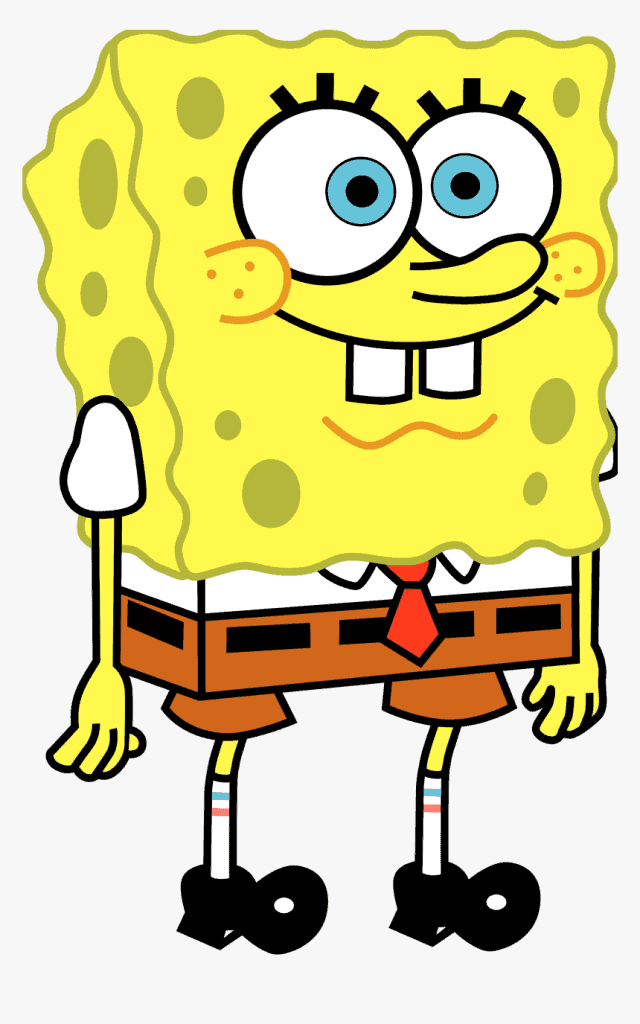 Stephen Hillenburg, the creator of SpongeBob SquarePants, discussed the sexualities of the show's characters in a 2005 interview with People Magazine.
"I consider them to be almost asexual," Hillenburg stated. We're simply being funny, and this has no connection with the show.
Nickelodeon has since stated that SpongeBob is a member of the LGBTQ community.
Paula Poundstone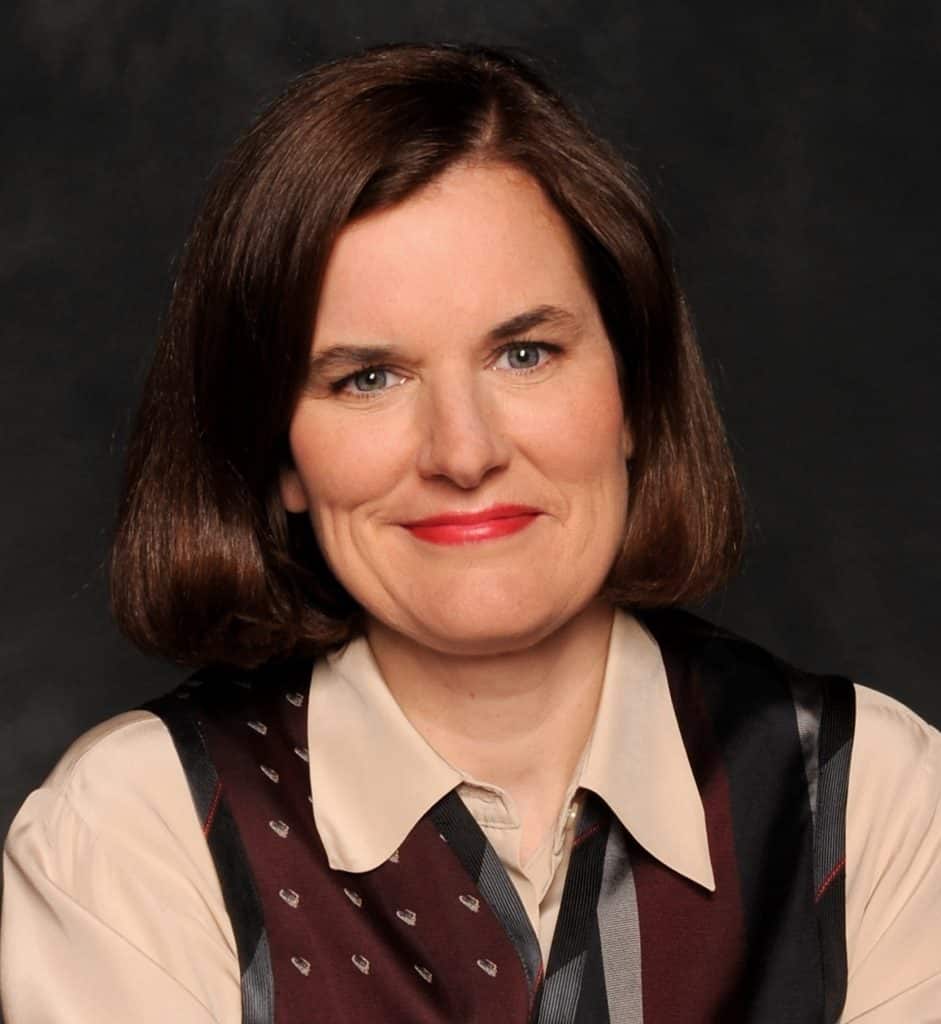 Paula Poundstone, a comedian, revealed her asexual lifestyle and why sex isn't included in her comedic performances, in a 2014 interview with Pride Source.
"I don't talk about sex a lot because I don't actually have sex," Poundstone explained. It requires far more effort than I am prepared to invest. I can't believe I'd go to my room after all else I do during a day, and that there'd be someone in there expecting anything like that from me, she says.

Latest posts by Mariam Tabashidze
(see all)
Was this article helpful?